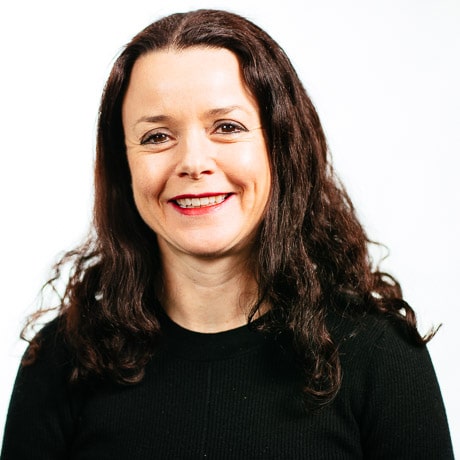 Q1: Cat or dog person and why?
Dog person. Love all the different types, how affectionate they are and amusing to watch. Cats just come and go.
Q2: One person you'd have to dinner?
Hamish & Andy.
Q3: Best sporting team in the world?
Hawks!
Q4: What's the most valuable lesson you've learnt in life?
You catch more bees with honey than vinegar. Treat people the way you would like to be treated.
Q5: Where is the most unusual place you've slept?
Four nights in a park in Pamplona for the Running of the Bulls.