Pig Stockfeed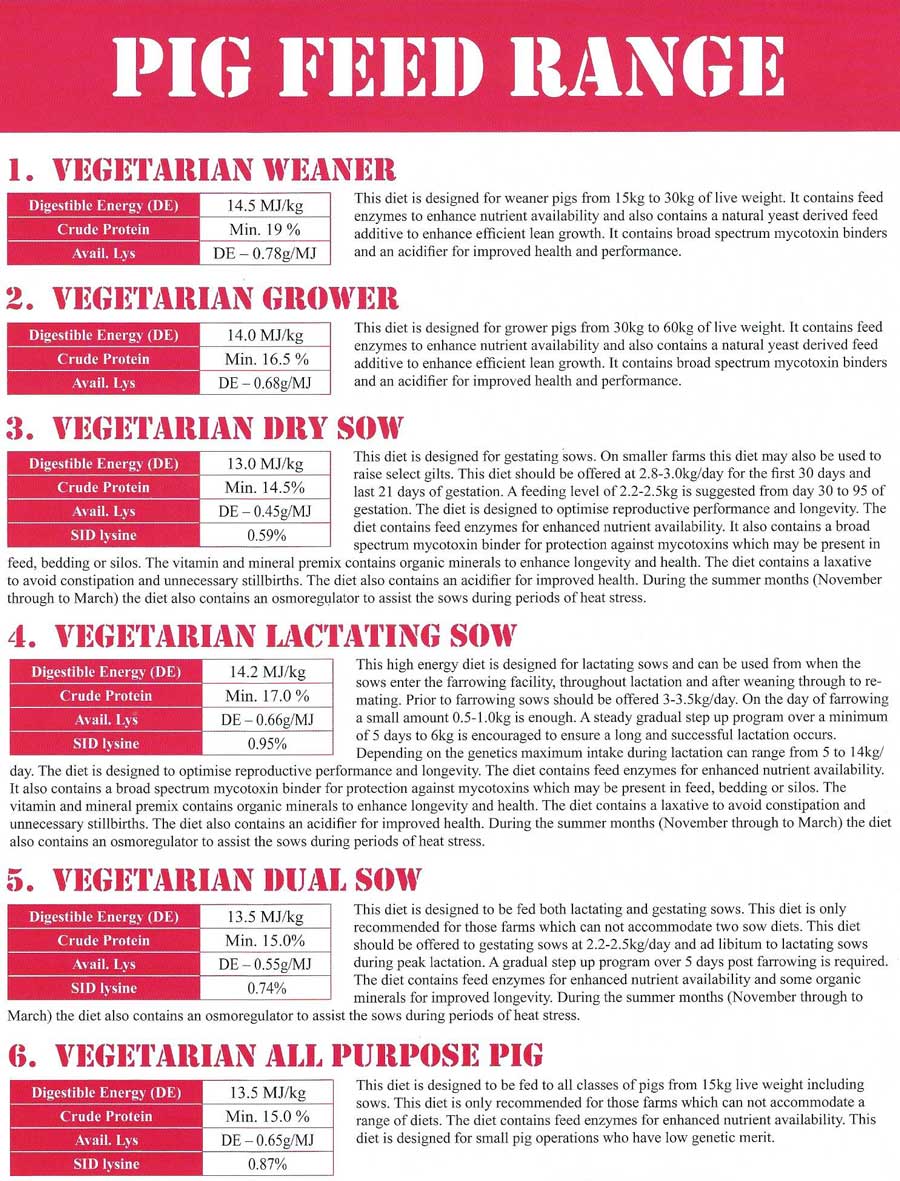 Nutritionist-planned stockfeed
As a customer, you'll have access to one of ten qualified ruminant nutritionists, who will  formulate a ration to suit your individual farm requirements and share advice on proper feeding management programmes to ensure whole farm efficiency.
Ongoing advice and support
Our Sales and Technical Service team are fully qualified and trained in ruminant nutrition. They receive continual training in this area to ensure the most up-to-date information is available on an ongoing basis.
Full feeding and performance advice is available from our in-house representatives and expert consultant nutritionists as requested.
Other Products
Get in touch with a

leading nutritional expert.