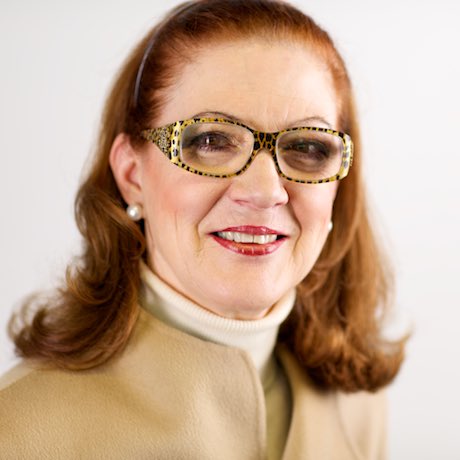 Q1: Cat or dog person and why?
Dog. I was given a dog for my 5th Birthday present and have loved them ever since. They are so loyal and loving toward their owner
Q2: One person you'd have to dinner?
Gynaecologist Dr Catherine Hamlin, because of the inspirational commitment to her cause. Together with her husband (and continues now without him) successfully operated on almost 30,000 women at the hospital they opened in Addis Ababa, 1975.
Q3: Best sporting team in the world?
Australian Olympic Equestrian Team.
Q4: What's the most valuable lesson you've learnt in life?
Always tell the truth no matter how bad it seems or what the circumstances are.
Q5: Where is the most unusual place you've slept?
On the concrete steps of the Bendigo Base Hospital fire escape. After being absent without leave, several of us intended to camp in the open at Lake Eppalock. During the night it poured with rain and we returned to discover we had been locked out. So we got into the fire escape and spent the rest of the night freezing.