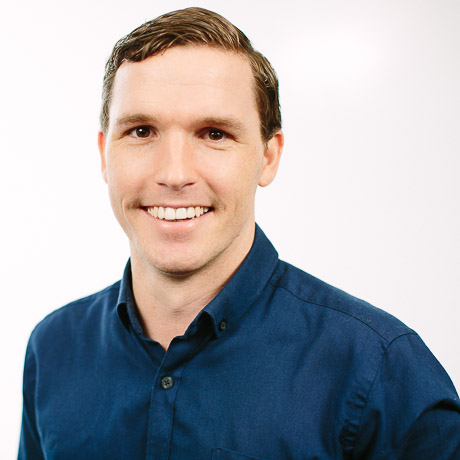 Bachelor of Business Accounting, Vic Uni
Time in Team: 3-years
Region: Head Office
Q1: Cat or dog person and why?
Dog – grew up with them and their goofiness coupled with the usual good traits is why.
Q2: One person you'd have to dinner?
Any of the last three ex-presidents of the USA. Should be able to get something out of them you won't find on Google.
Q3: Best sporting team in the world?
San Antonio Spurs (not my team). 20 years of sustained success due to being led by the genius of Gregg Popovich.
Q4: What's the most valuable lesson you've learnt in life?
If Nick Reid says trust me, it's probably already too late for you.
Q5: Where is the most unusual place you've slept?
Power nap on a well maintained patch of grass. Someone must have kept spiking my new year's eve drinks with alcohol.