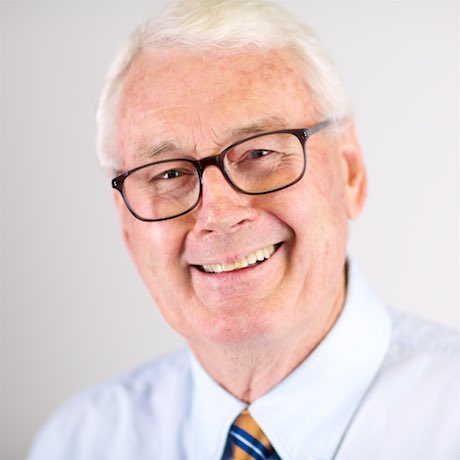 Ian Reid
Owner/Director/CEO
Education: The School of Hard Knocks
Time in Team: 36-years
Q1: Cat or dog person and why?
Dog. They give unconditional love and loyalty.
Q2: One person you'd have to dinner?
Rrrroger.
Q3: Best sporting team in the world?
1975 Colbinabbin Football Club Senior Eighteen Premiers.
Q4: What's the most valuable lesson you've learnt in life?
Honesty creates trust.
Q5: Where is the most unusual place you've slept?
In the boot of my Cortina outside Hobart Racecourse 1966.