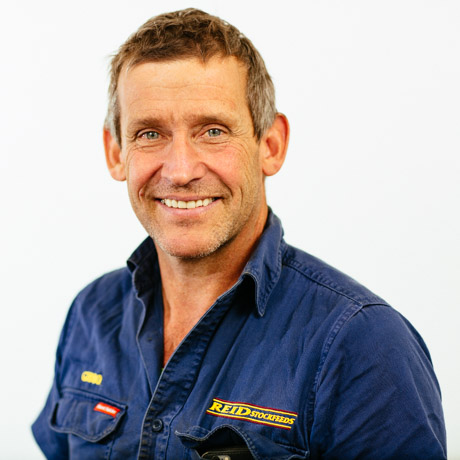 Michael Gibson
Maintenance Manager
Q1: Cat or dog person and why?
Dog person. Loyalty & companionship.
Q2: One person you'd have to dinner?
Valentino Rossi.
Q3: Best sporting team in the world?
Melbourne Storm.
Q4: What's the most valuable lesson you've learnt in life?
Happy wife, happy life!
Q5: Where is the most unusual place you've slept?
Townsville Casino Car Park!!