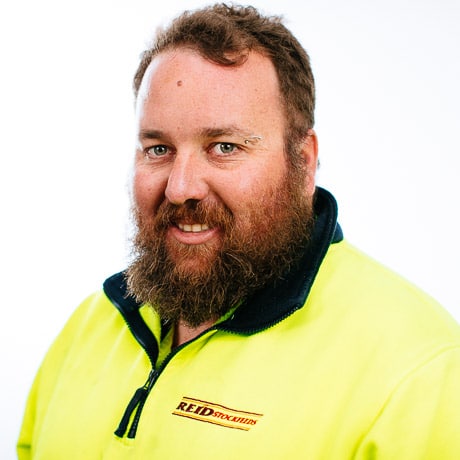 Q1: Cat or dog person and why?
Dairy cows. They all have their own personalities. You'll never find two cows the same, they can cheer you up on a rough day.
Q2: One person you'd have to dinner?
Corey Taylor because he is the greatest artist of all time, he is in two bands and has wrote six books and I can relate to his music.
Q3: Best sporting team in the world?
Geelong Cats. They have the best coach and the best group of players.
Q4: What's the most valuable lesson you've learnt in life?
Be the best that you can be (because not all heroes wear capes).
Q5: Where is the most unusual place you've slept?
Under a train bridge in a dry creek bed – too many bevo's with the boys.