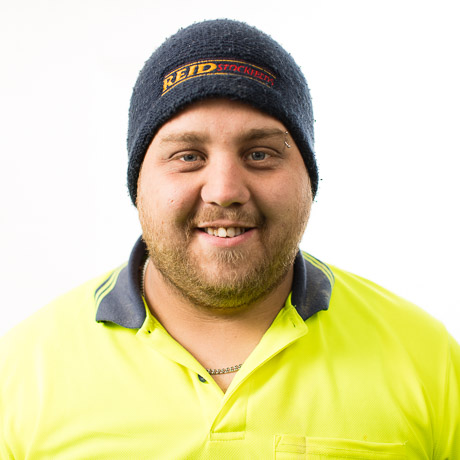 Q1: Cat or dog person and why?
Dog. More fun to play with.
Q2: One person you'd have to dinner?
Jessica Biel, because why not…
Q3: Best sporting team in the world?
St Kilda, because football is life.
Q4: What's the most valuable lesson you've learnt in life?
Never back chat your parents.
Q5: Where is the most unusual place you've slept?
At a playground when I was about 15.