Grow em Up
A healthy herd starts from birth. 
Raise strong cattle that reach their target weights with Grow em Up from Reid Stockfeeds. 
Our great-tasting crushed grain blends are formulated to meet nutritional targets for growing through to finishing cattle.
Grow em Up Specifications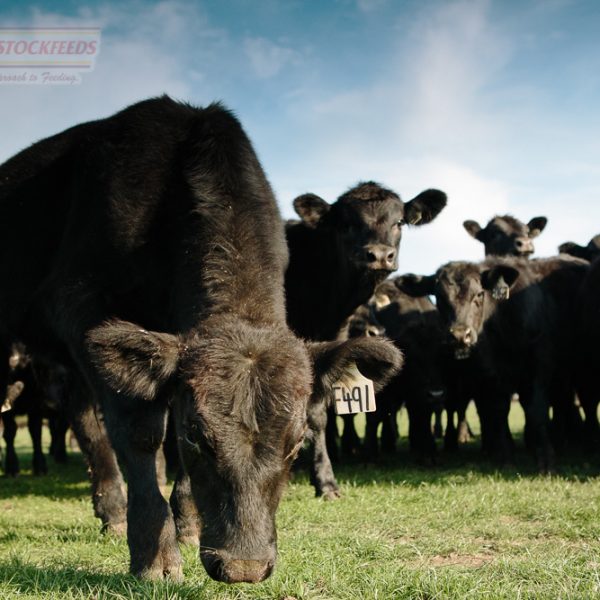 Ideal From Weaning
Grow em Up cattle feed is suitable for use in lick-feeders, troughs or trail feeding.
Why Feed Reid?
Our specially formulated beef cattle feed has the right balance of vitamins and minerals to keep calves strong and healthy as they grow.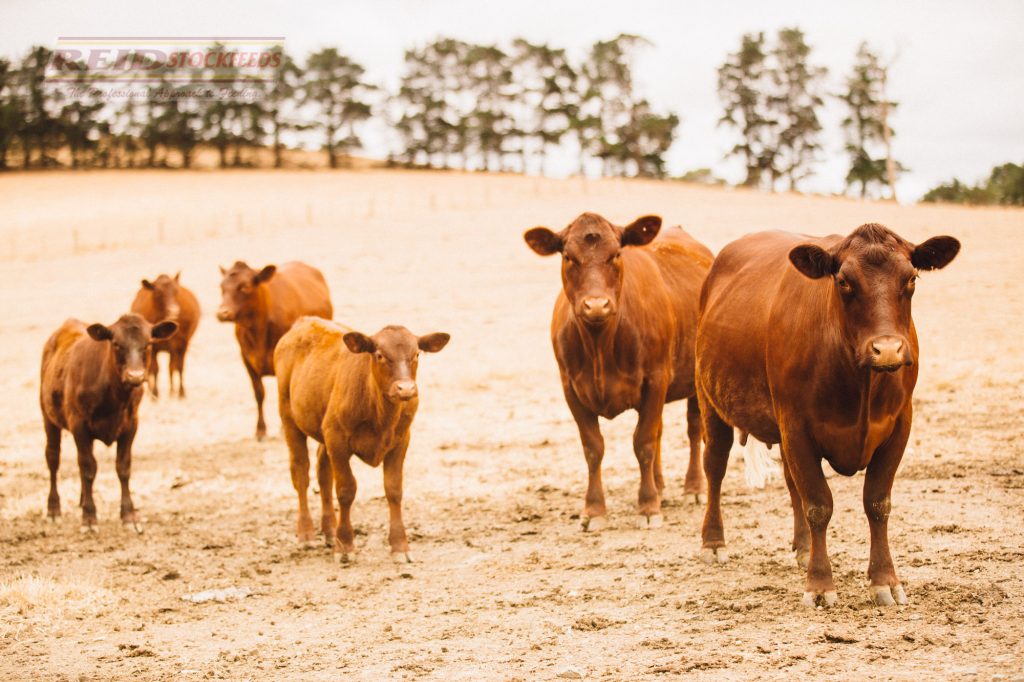 Grow em Up Feeding Directions
Perfect for weaner cattle

For cattle from 150kg to 300g feed up to 1-1.5% of their liveweight.

Always provide access to clean, fresh drinking water.

Make any changes to the diet gradually, to allow rumen adaptation.

Never introduce grain to starving/hungry animals.

Provide a source of long fibre roughage to optimise rumen function.

For further information, speak to one of our qualified nutritionists.