Beef em Up
Want strong, healthy cattle? 
Beef em up with Beef em Up! 
Reid Stockfeeds' crushed grain blends are great tasting and formulated to meet nutritional targets for growing through to finishing cattle.
Beef Em Up Specifications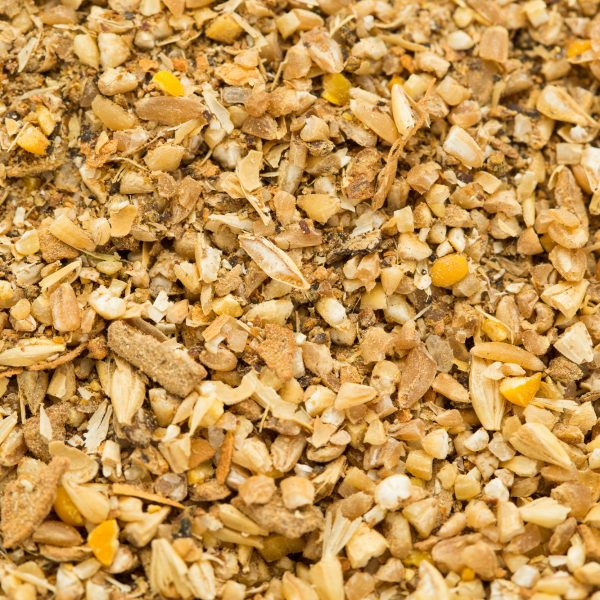 Why Feed Reid?
Your stock needs to be healthy and strong so your farm can maximise its profits. 
Beef Em Up is tasty, easy to digest and fortified with a balanced supply of minerals and vitamins so your herd achieves peak performance.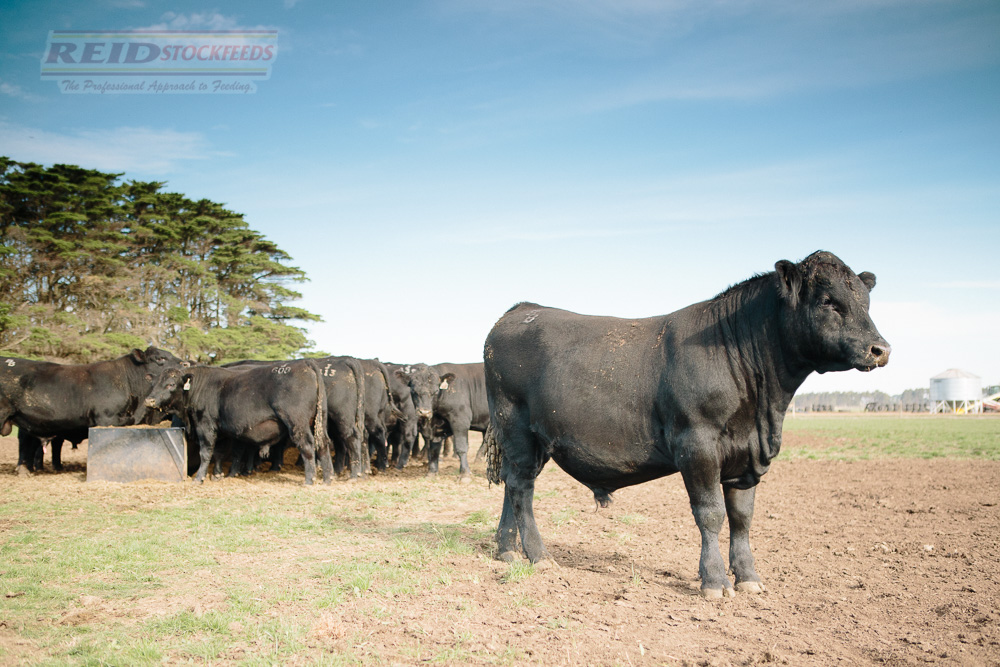 Beef em Up Feeding Directions
For cattle over 300kg, feed up to 2.5% of their liveweight. 

Introduce cattle that have not been on grain before to Beef Em Up over a 21 day period. 

Start at 500gm -1kg/ head and gradually increase them by 0.5kgs every couple of days until reaching targeted feed rate.

Always provide access to clean, fresh drinking water.

Make any changes to the diet gradually, to allow rumen adaptation.

Never introduce grain to starving/hungry animals.

Provide a source of long fibre roughage to optimise rumen function.

For further information, speak to one of our qualified nutritionists.