Stud Sheep Mix
Gearing up for a show, preparing sheep for a sale or trying to breed the healthiest flock possible? 
Reid Stockfeeds' high quality Stud Sheep mix is the ideal solution for optimum health and productivity.
Stud Sheep Mix Specifications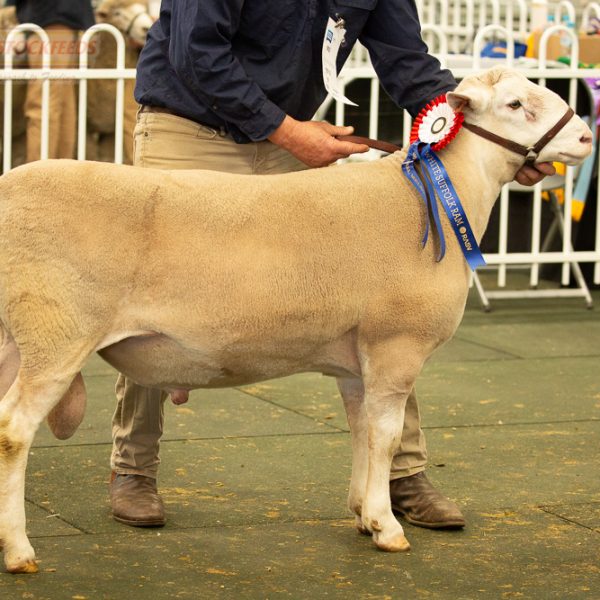 Quality Feed For Premium Sheep
Our Stud Sheep mix has the ideal combination of ingredients for healthy sheep.
Why Feed Reid?
Reid Stockfeeds uses science and data to create sheep feeds that provide the best return on investment.
With a select combination of vitamins and minerals, this quality feed will result in a healthier, more profitable flock.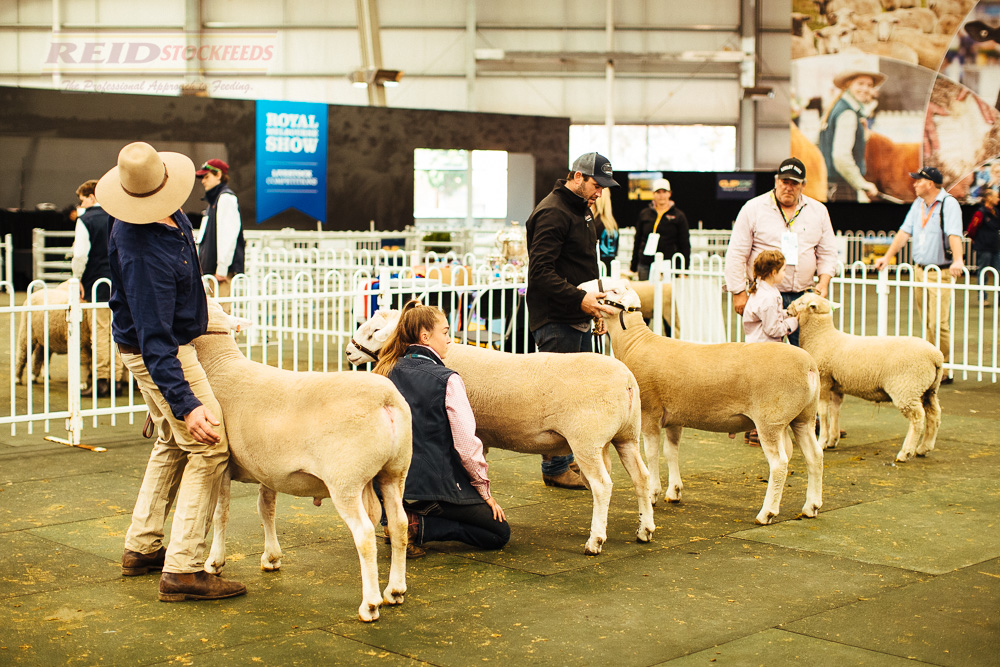 Stud Sheep Mix Feeding Advice
Feed between 0.5% to 1% of the animals Liveweight/head/ day.  

Always provide access to clean, fresh drinking water.

Make any changes to the diet gradually, to allow rumen adaptation.

Never introduce grain to starving/hungry animals.

Provide a source of long fibre roughage to optimise rumen function.

For further information, speak to one of our qualified nutritionists.