Lamb Finisher
Lamb Finisher from Reid Stockfeeds is essential to help improve lamb growth rates and yields.
This product is specifically formulated to promote the development of strong, healthy animals.
Lamb Finisher Specifications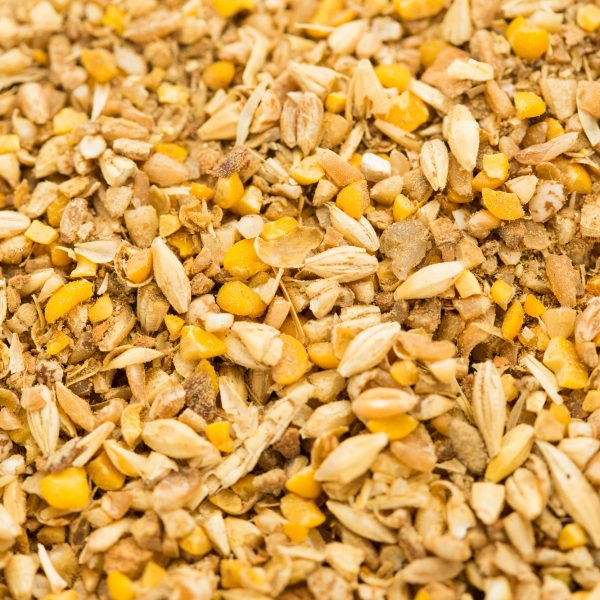 Convenient and Easy
This coarse crush grain mix is designed for optimal feed conversion efficiency and performance.
Why Feed Reid?
With the right balance of protein and energy to encourage DMI, and starch sources for improved growth rates, this product provides outstanding return on investment.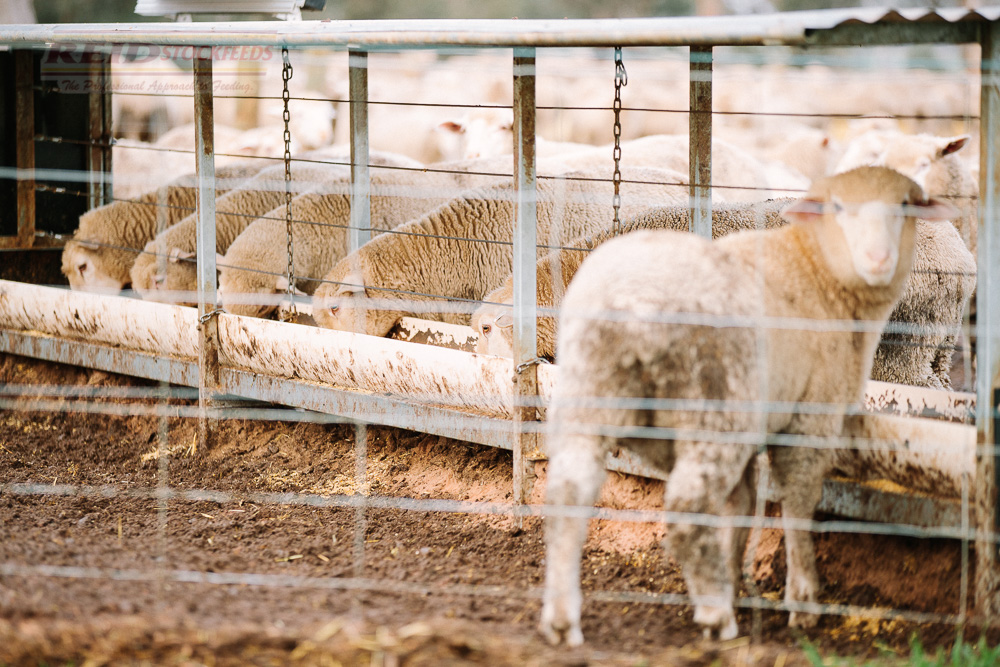 Lamb Finisher Feeding Directions
When changing between diets i.e. from Ewe and Lamb to Lamb Finisher, always combine the two diets together for 3-4 days so that the diet changeover is not noticed by the animals.

Introduce grain gradually to avoid rumen upset 

Begin at 50 – 100  grams/ head/ day. Once all lambs are consuming the feed, increase by 50 grams/ head/ day up to desired feed rate, before allowing lambs ad lib access.

Lambs on ad lib access should consume 3- 3.5% of their live weight in grain per day 

Always offer a source of long fibre
Feeding Advice
Always provide your sheep with access to clean, fresh drinking water.

Make any changes to the diet gradually, to allow rumen adaptation.

Never introduce grain to starving/hungry animals.

Provide a source of long fibre roughage to optimise rumen function.

For further information, speak to one of our qualified nutritionists.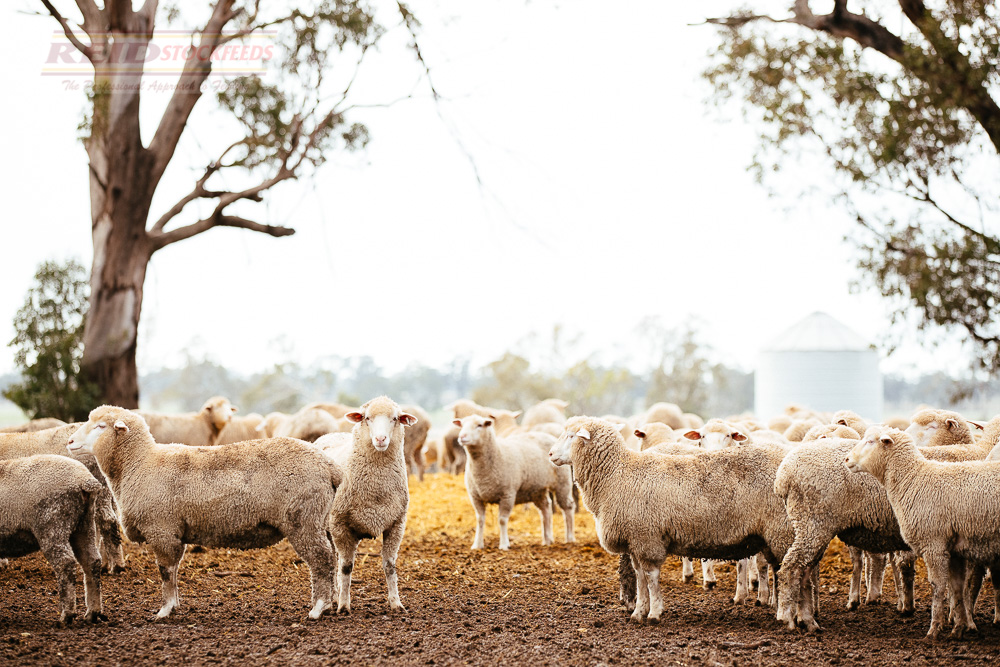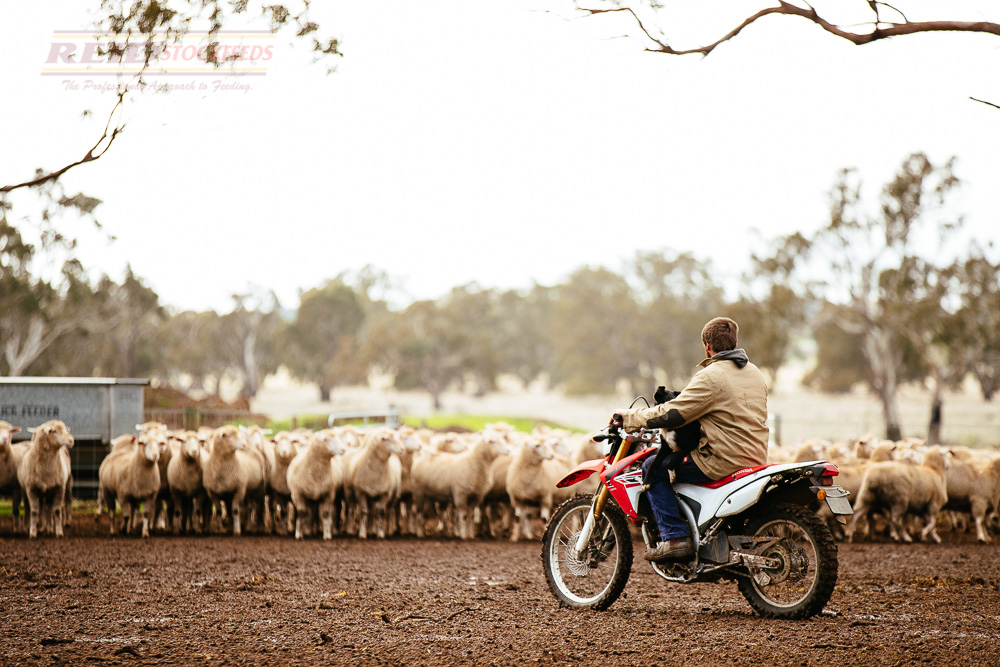 Want More Information?
Consult a qualified nutritionist for further advice about raising healthy lambs that deliver outstanding return on investment.