Lamb Creep Feed
Ensure your sheep have the best feed sources available with specially formulated grain mixes from Reid Stockfeeds.
Our great-tasting Lamb Creep Feed will get your young lambs off to the best start, with early weight gains & early rumen development. Lamb Creep Feed is specialially formulated for the lambs from 2 weeks of age & up.
Lamb Creep Feed Option
Manufacturing Information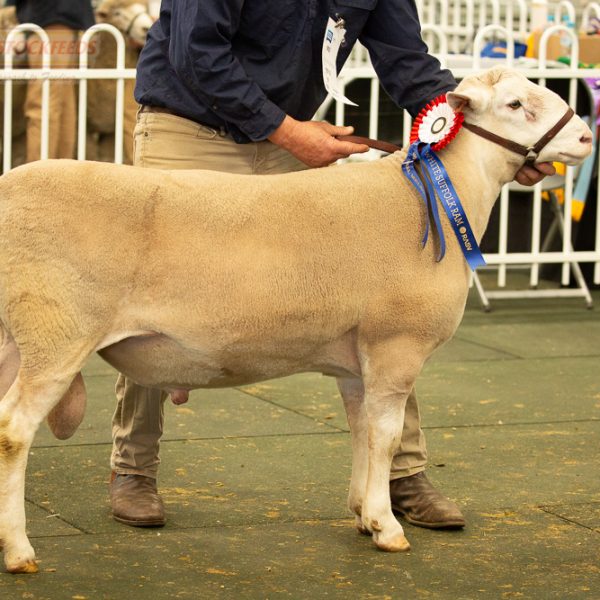 Quality Feed For Premium Sheep
Our Stud Sheep mix has the ideal combination of ingredients for healthy sheep.