Yearling Mix
Once they reach 300kg, your dairy cattle need high quality feed to ensure they have a healthy, productive future. 
Yearling Mix from Reid Stockfeeds is specifically formulated to meet nutritional requirements, increase energy status and improve body condition. 
An excellent complement to foraged food, this mix contains premium ingredients that encourage healthy growth and good fertility. 
Yearling Mix Specifications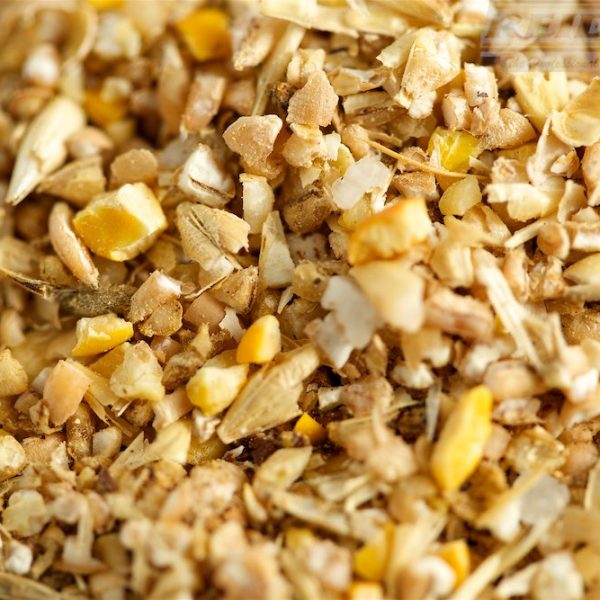 Get Better Results For Your Dairy
Heifers that enjoy good health from birth cycle earlier, calve more easily, compete better in the herd and produce more milk.
Give your yearlings a well-balanced nutrition program to ensure steady growth and productivity.
Why Feed Reid?
The first two years are essential for productive, healthy dairy cows. 
With the right yearling feed, your cattle will reach their target weight and continue to be high-volume producers.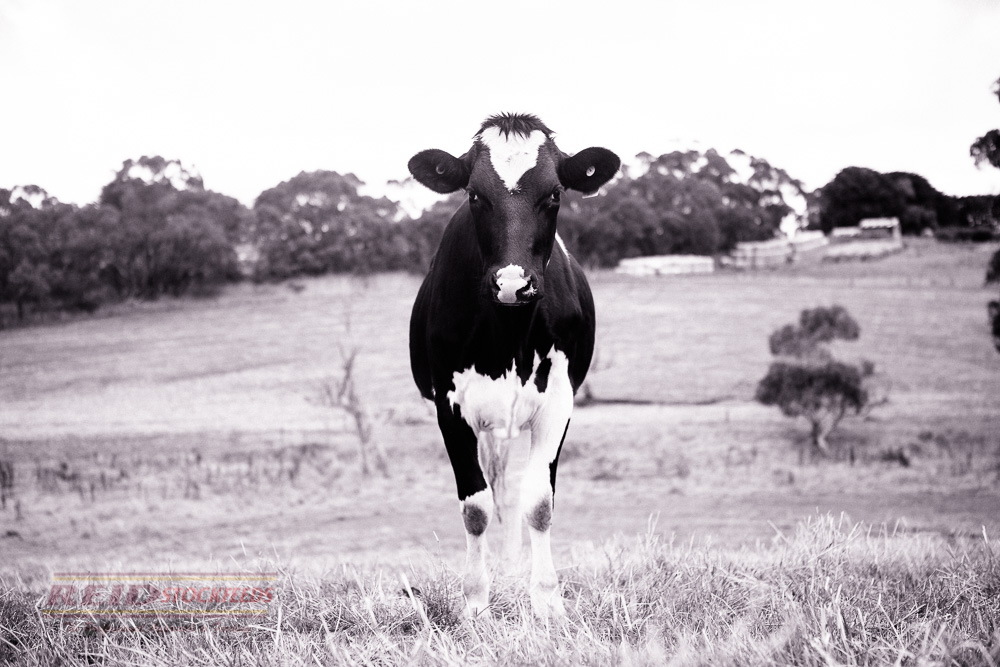 Yearling Mix Guidelines
Follow these instructions for strong, healthy yearlings:
Transition from Reid Stockfeeds Calf Weaner to Yearling Mix once heifers approach 12 months of age. Mix the feeds and gradually move to 100% Yearling Mix over a week.

Feed Yearling Mix at 2-4 kg per head per day.

Keep Yearling Mix as fresh as possible.

Heifers should always have access to fresh, clean ater and high quality forage.

Any diet changes should be made gradually.

Target growth rates vary by breed, however 600-800 grams of weight gain per day is the expected average.
Tips For Healthy Yearlings
The first two years of a dairy cow's life are critical for muscle development and frame growth.
Periods of weight loss or slow growth periods may prevent yearlings from reaching their target weights. 
Set target weights for growing heifers and continually monitor these.  
It is up to the individual as to what these target weights should be.