Weaner Feed
Raise 'em right with high-quality feed.
Weaner feed from Reid Stockfeeds is suitable for weaner pigs from 15-30kgs.
Weaner Feed Specifications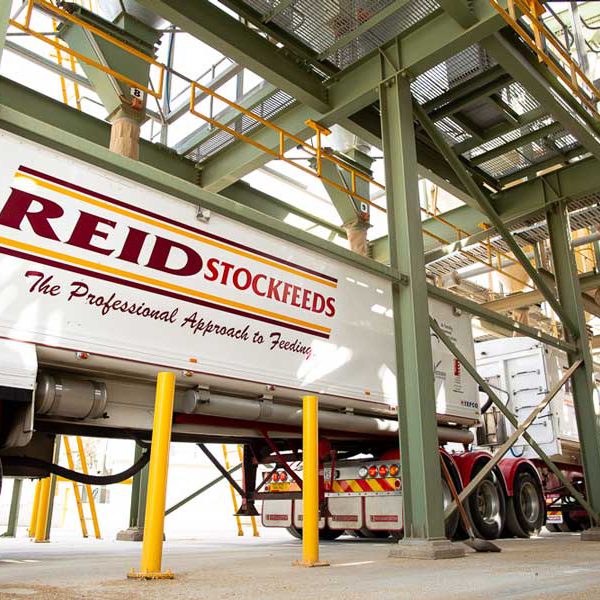 High-quality Weaner Feed
Improve the health and performance of growing pigs.
Why Feed Reid?
Reid Stockfeeds relies on scientific research to create high-quality, nutritious weaner feed for pigs.
Our feed helps enhance efficient, lean growth so your farm achieves the best possible results.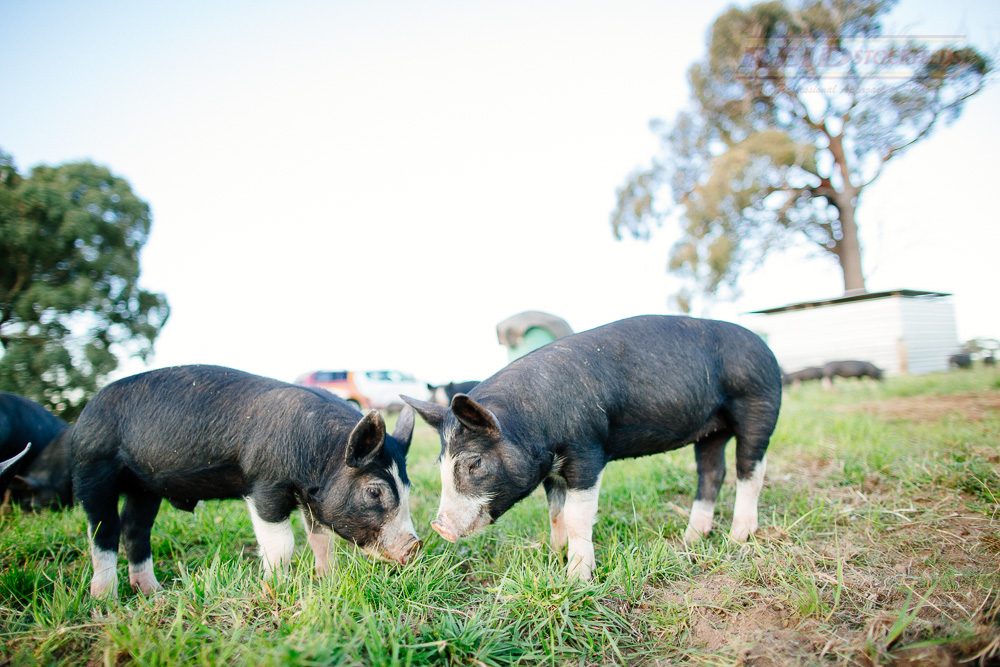 Weaner Feed Information
This diet is designed for weaner pigs from 15-30kg of live weight

It contains feed enzymes to enhance nutrient availability and also contains a natural yeast derived feed additive to enhance efficient, lean growth

It also contains broad spectrum mycotoxin binders and an acidifier for improved health