Calf Weaner
Choose Calf Weaner from Reid Stockfeeds for a healthy, productive herd. 
Ideal for calves up to 300kg, our quality calf feed is a nutrient rich grain mash made up of quality cereal grains and protein sources. 
This feed contains balanced vitamins, macro minerals and trace minerals to encourage good health, as well as specific ingredients to reduce infection and shedding.
Calf Weaner Specifications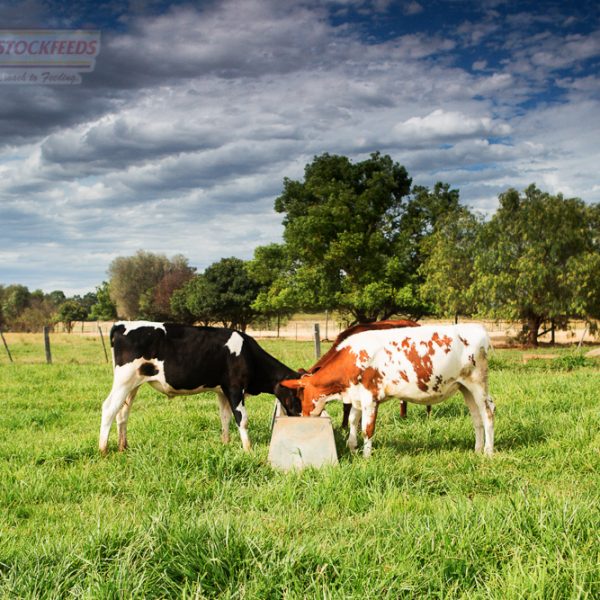 Raise Strong, Healthy Dairy Cows
Reid Stockfeeds Calf Weaner contains the best quality ingredients so cows are stronger, more fertile and more resistant to disease.
Why Feed Reid?
A heifer that is well-grown at its first calving will compete better in the herd and achieve higher milk production.
Our special feed formulas are tailored to promote optimum health at each stage of your dairy cows' development.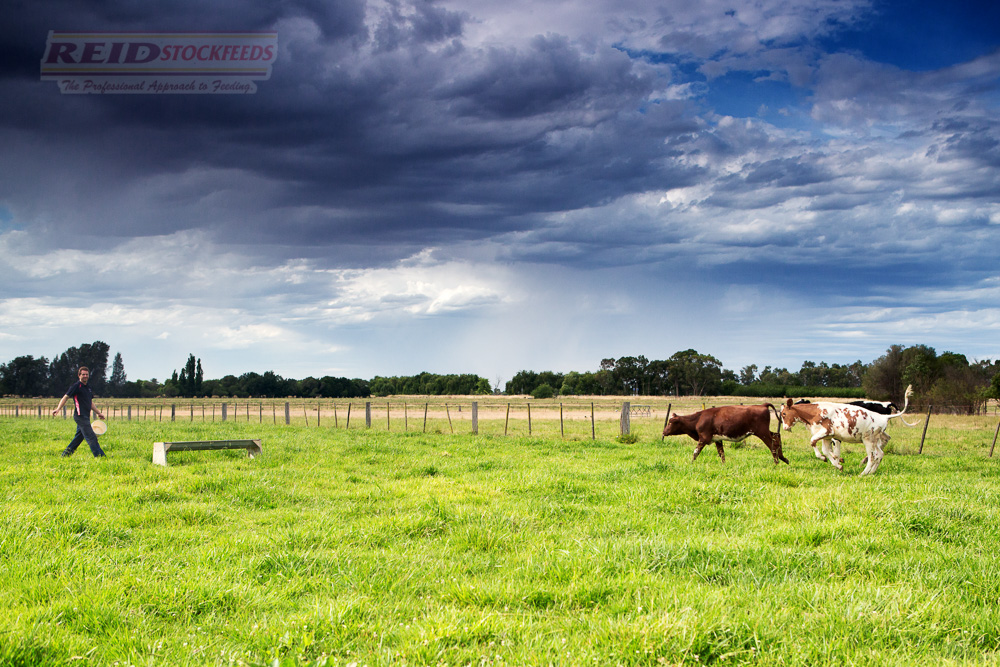 Calf Weaner Guidelines
Follow these instructions to make the most of your calf weaner:
Feed each calf 1-2kg of Reid Stockfeeds Calf Weaner each day.

Calves should always have access to fresh, clean water and high quality forage.

Any diet changes should be made gradually.

Target growth rates vary by breed, however 600-800 grams of weight gain per day is the expected average.

As calves mature, introduce Reid Stockfeeds Yearling Mix to sustain growth rates.