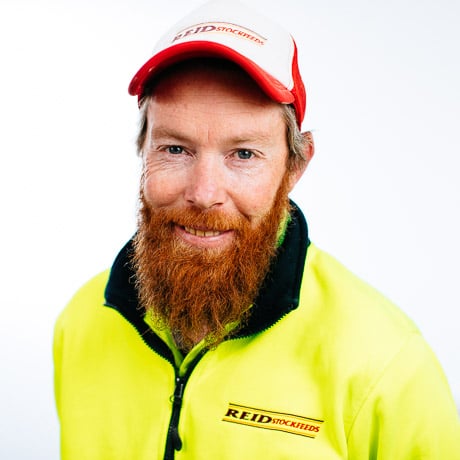 Q1: Cat or dog person and why?
Dog's and cat's. Dog's for their loyalty and cats keep snakes away from our property.
Q2: One person you'd have to dinner?
Michael Jordan. Because it's MJ.
Q3: Best sporting team in the world?
New England Patriots, because Tom Brady.
Q4: What's the most valuable lesson you've learnt in life?
Never a failure, always a lesson.
Q5: Where is the most unusual place you've slept?
Many, many, moons ago camping. Fell asleep beside my swag and not in it. Beer may have been involved.