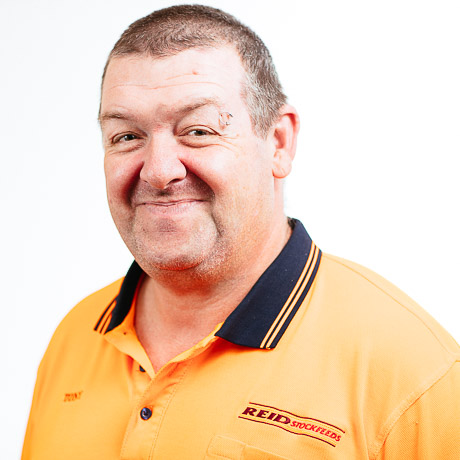 Q1: Cat or dog person and why?
Dog Man – Cats are useless.
Q2: One person you'd have to dinner?
Dusty Martin just to pick his weird brain.
Q3: Best sporting team in the world?
Tigers – Current Premiers (2020).
Q4: What's the most valuable lesson you've learnt in life?
Never judge people by their looks.
Q5: Where is the most unusual place you've slept?
Bali – Fell asleep, missed my connecting ferry out to an island and ended up two hours further out.