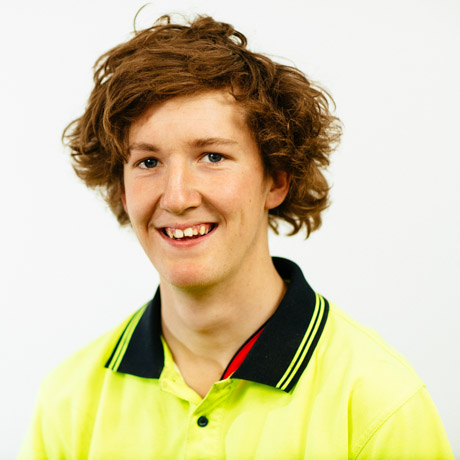 Tom Nelson
Apprentice Mechanic
Q1: Cat or dog person and why?
Dogs.
Q2: One person you'd have to dinner?
Dustin Martin because he is my idol.
Q3: Best sporting team in the world?
Richmond.
Q4: What's the most valuable lesson you've learnt in life?
Everything happens for a reason.
Q5: Where is the most unusual place you've slept?
Warrnambool carpark. Mate forgot to take me home.