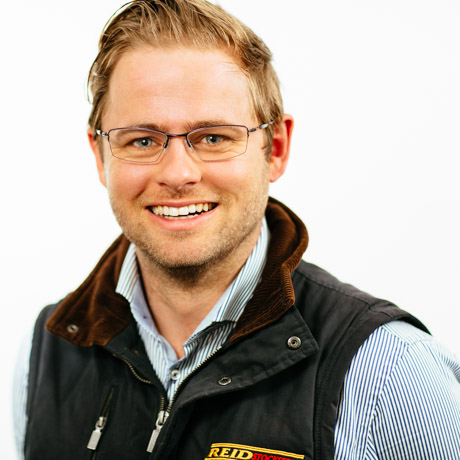 Sander Nijskens
Business Manager Ruminant
Bachelor of Business (Farm Management), Marcus Oldham
Time in Team: 3-years
Region: Statewide
Q1: Cat or dog person and why?
Dog, you can't really take a cat out on the farm with you.
Q2: One person you'd have to dinner?
Conor McGregor.
Q3: Best sporting team in the world?
Geelong Cats; no explanation needed!!! Haha.
Q4: What's the most valuable lesson you've learnt in life?
The only person that can make a change in your own life is yourself.
Q5: Where is the most unusual place you've slept?
On the tarmac.