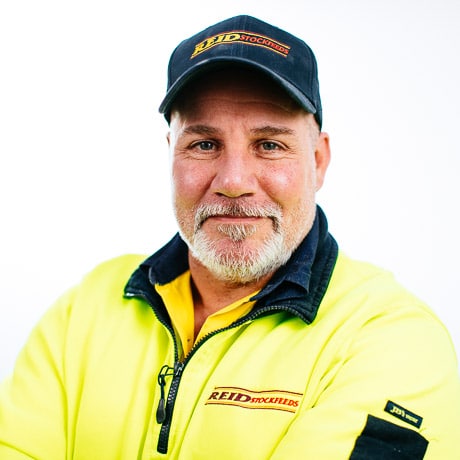 Q1: Cat or dog person and why?
Dogs for their unconditional love and loyalty.
Q2: One person you'd have to dinner?
David Attenborough. He is a legend. I could talk to him about our planet for hours.
Q3: Best sporting team in the world?
Do not watch sport except the Olympics and Cage Fighting.
Q4: What's the most valuable lesson you've learnt in life?
Always be patient and honest and speak my mind.
Q5: Where is the most unusual place you've slept?
The front yard of my house. Was in my twenties and was after a "BIG" night out.