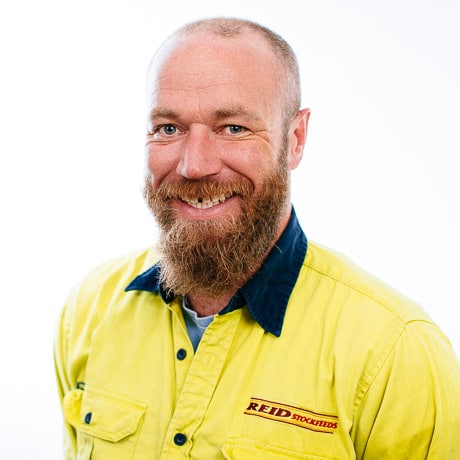 Q1: Cat or dog person and why?
Dog – Always happy to see you, no matter what sort of day you have had.
Q2: One person you'd have to dinner?
Scott Pape – The Barefoot Investor
Luke Beverage – Western Bulldogs coach
Q3: Best sporting team in the world?
Western Bulldogs – the battler that could in 2016.
Q4: What's the most valuable lesson you've learnt in life?
Treat others, the way you would like to be treated.
Q5: Where is the most unusual place you've slept?
Under the table at the pub.