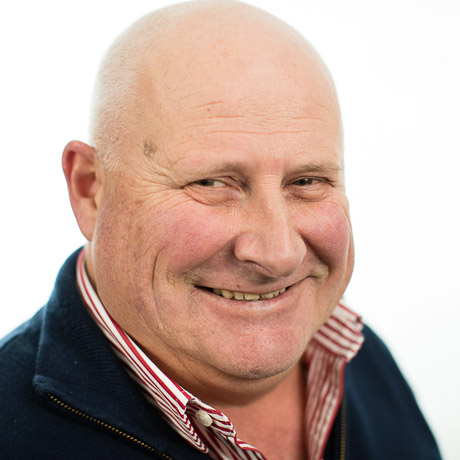 Phil van Gent
Sales Manager – Poultry & Pig
Bachelor in The School of Life
Time in Team: 1-year
Region: Statewide
Q1: Cat or dog person and why?
Dog. We have a labradoodle that thinks it's human with an unbelievable trust in us!!
Q2: One person you'd have to dinner?
Jimeon the comedian because he doesn't even have to speak and you laugh.
Q3: Best sporting team in the world?
New Zealand All Black Rugby Team. They never give up and are so professional in every match
Q4: What's the most valuable lesson you've learnt in life?
Be honest when you make a mistake as you always get found out in the long run.
Q5: Where is the most unusual place you've slept?
On the roofrack of a VW combi van at the Munich beer festival. The less said here the better.