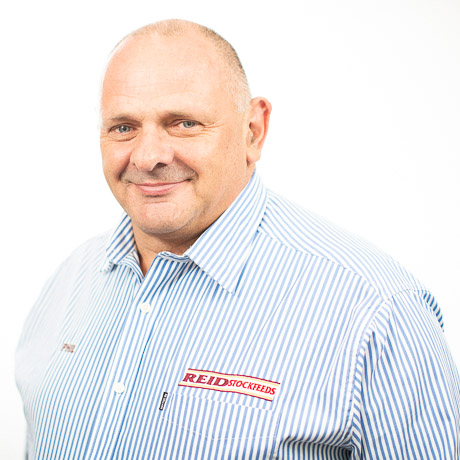 Q1: Cat or dog person and why?
Dog person. Cats are too moody.
Q2: One person you'd have to dinner?
Morgan Freeman, I could listen to him talk for hours. Or Nicole Kidman both would be fine.
Q3: Best sporting team in the world?
Geelong Cats – Ablett, Ablett and Ablett.
Q4: What's the most valuable lesson you've learnt in life?
People and relationships matter, we were made for relationships.
Q5: Where is the most unusual place you've slept?
In the toolbox of my work ute on a motorbike riding trip.