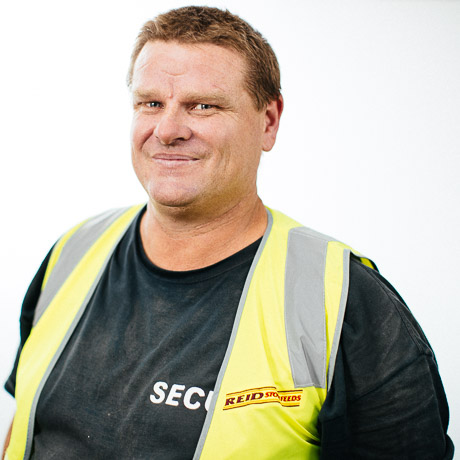 Q1: Cat or dog person and why?
Fish – they are relaxing.
Q2: One person you'd have to dinner?
Edward Scissorhands – so he can carve the meat up.
Q3: Best sporting team in the world?
Geelong – they're the only team for me.
Q4: What's the most valuable lesson you've learnt in life?
Life is too short.
Q5: Where is the most unusual place you've slept?
On a pallet of explosives underground, because I was left underground.