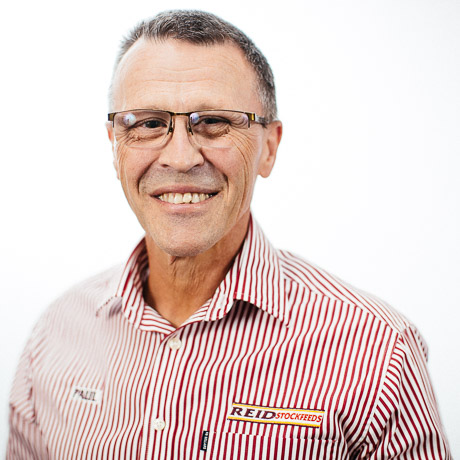 Q1: Cat or dog person and why?
Horses. Avid owner and breeder of thoroughbreds. Treasurer of Bendigo Jockey Club for Season 20/21.
Q2: One person you'd have to dinner?
The Queen. Would love to discuss her reign as Queen and the personal impact of putting service before self.
Q3: Best sporting team in the world?
Leeds United FC (Premier League Soccer). Born and bred Yorkshireman who loves the game and team. Saw my first game at age 6.
Q4: What's the most valuable lesson you've learnt in life?
Don't be afraid to say "I was wrong" and live everyday as if it's your last (thoughts of cancer survivor).
Q5: Where is the most unusual place you've slept?
On the front doorstep of my old house in England. Had a big campaign and was tired and emotional. Neighbour woke me on his way to work at 6am.