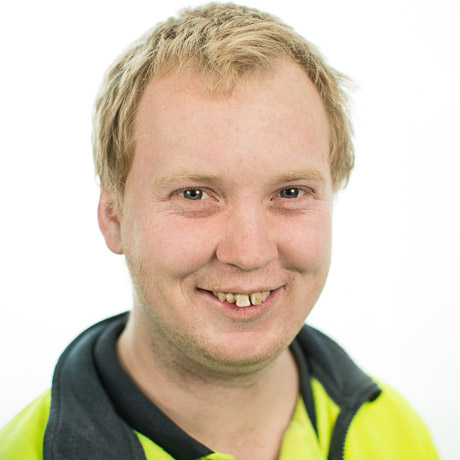 Q1: Cat or dog person and why?
Dog person. Because I've never seen a cat fetch a ball.
Q2: One person you'd have to dinner?
Any Green's member, to watch them cringe at their plate.
Q3: Best sporting team in the world?
Don't follow sport.
Q4: What's the most valuable lesson you've learnt in life?
Stay single, it's cheaper.
Q5: Where is the most unusual place you've slept?
I once slept in a hotel corridor in Banff, Canada in the middle of winter as my roommate locked me out.