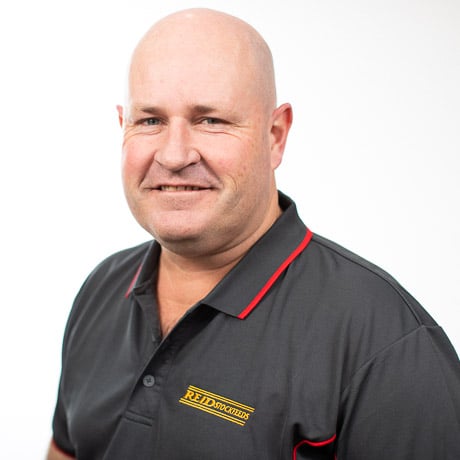 Mike Huth
Sales & Nutrition
Q1: Cat or dog person and why?
Dogs, Cats, Cows & Birds, pretty much an all-round animal person.
Q2: One person you'd have to dinner?
Theodor Geisel, better known as Dr Seuss!! Geisel sold ½ million copies of 'The Cat in the Hat' using only 236 different words !!!
Q3: Best sporting team in the world?
Queensland Maroons!! Always a Queenslanderrrrrr at heart!!
Q4: What's the most valuable lesson you've learnt in life?
Never Assume!
Q5: Where is the most unusual place you've slept?
A Curdies River Bank! Not because I enjoy late night fishing!! For those in the know, the Boggy Creek Pub isn't too far away.