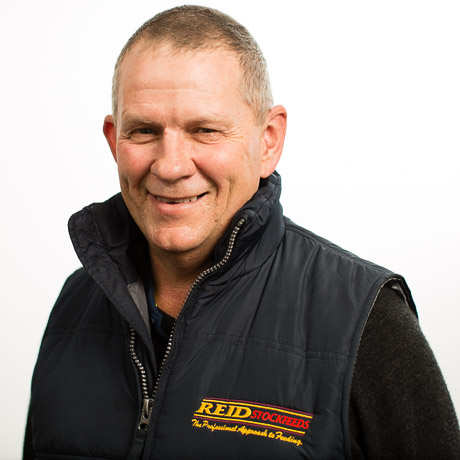 Mark Loving
OH&S/Quality Manager
Q1: Cat or dog person and why?
Dog – as your dog is always happy to see you regardless.
Q2: One person you'd have to dinner?
Mick Jagger – I am a big Rolling Stones fan and sometimes sing his songs in the back of the Colbo pub.
Q3: Best sporting team in the world?
Richmond Football Club – Royce Hart was my hero as a kid.
Q4: What's the most valuable lesson you've learnt in life?
Honesty – be honest with yourself and others.
Q5: Where is the most unusual place you've slept?
In the back of my first car, a VW beetle (very cramped) – at a party and was too drunk to drive.