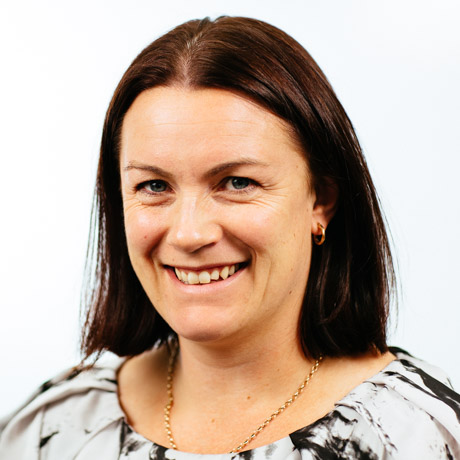 Kim Branagan
Accounting Assistant
Q1: Cat or dog person and why?
Dog. My family has always has had dogs and my dog is special because it has three legs.
Q2: One person you'd have to dinner?
Hugh Jackman.
Q3: Best sporting team in the world?
The Diamonds.
Q4: What's the most valuable lesson you've learnt in life?
You get out what you put in.
Q5: Where is the most unusual place you've slept?
The Spirit of Tasmania deck with people walking all around.