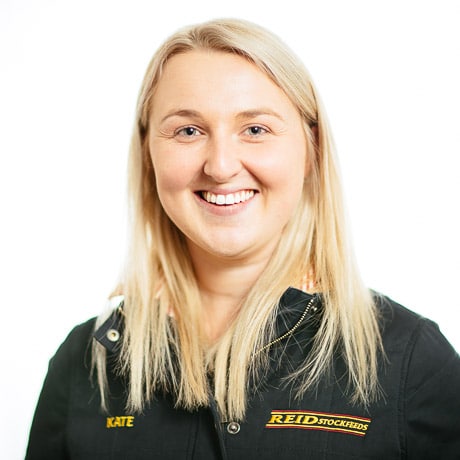 Kate Fairlie
Sales & Nutrition
Q1: Cat or dog person and why?
Dogs – cats can't round up sheep!
Q2: One person you'd have to dinner?
The Queen.
Q3: Best sporting team in the world?
Don't really follow much sport but would be Melbourne Storm and NSW in State of Origin.
Q4: What's the most valuable lesson you've learnt in life?
If you don't step forward, you will always be in the same place.
Q5: Where is the most unusual place you've slept?
Showbox / feed bags at the Royal Adelaide Show.