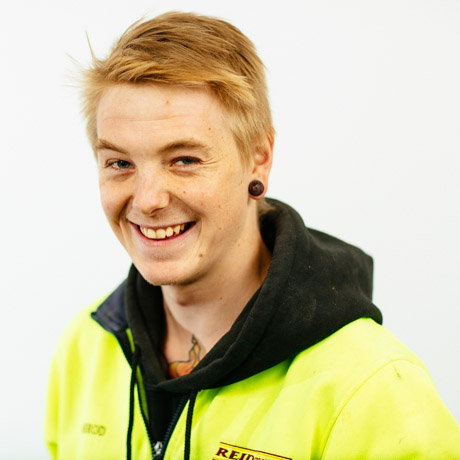 Jarood Van Duynhoven
Miller
Q1: Cat or dog person and why?
Cows. Because steak is great.
Q2: One person you'd have to dinner?
Me, myself and I. Because why not?
Q3: Best sporting team in the world?
Don't follow sports.
Q4: What's the most valuable lesson you've learnt in life?
Maths.
Q5: Where is the most unusual place you've slept?
Dunno. Probably too drunk to remember.