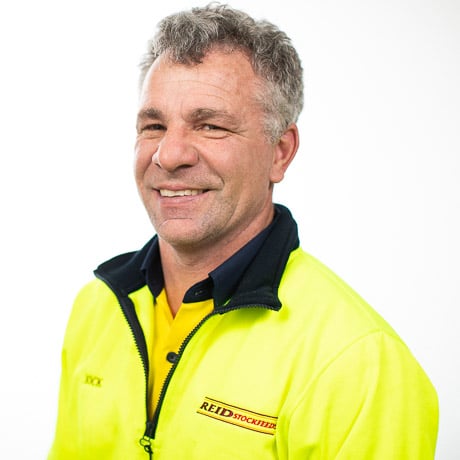 Gerard "Jock" McVilly
Logistics
Q1: Cat or dog person and why?
Dog. Would love to be one of our poodles. Well looked after that's for sure.
Q2: One person you'd have to dinner?
Lindsay Fox. Someone who started with nothing and is still humble.
Q3: Best sporting team in the world?
Carlton (good things come to those who wait).
Q4: What's the most valuable lesson you've learnt in life?
Keep trying if you don't succeed the first time.
Q5: Where is the most unusual place you've slept?
Warrnambool lock up. I was cold.