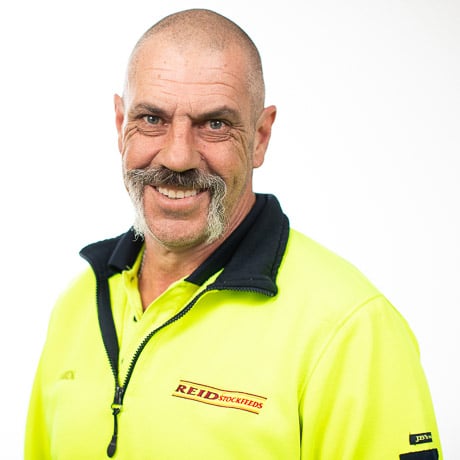 Q1: Cat or dog person and why?
I'm an animal person. I've always had a dog, they're man's best friend.
Q2: One person you'd have to dinner?
Two time winner of the Dakar Rally, Toby Price. Met him last week – he's one of Australia's great athletes.
Q3: Best sporting team in the world?
USA Olympic team. Win Track & Field and in the pool all the time.
Q4: What's the most valuable lesson you've learnt in life?
Never give up. Live every day and make it count.
Q5: Where is the most unusual place you've slept?
Middle of the Simpson Desert on a 4WD trip.