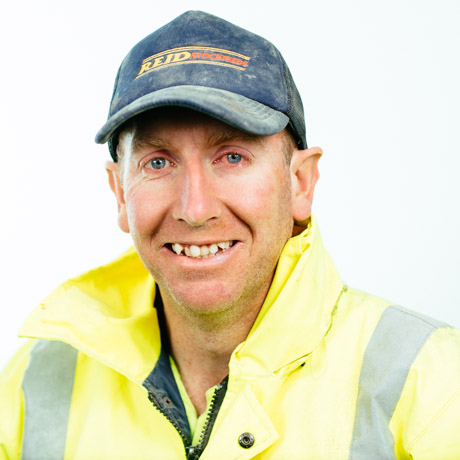 Q1: Cat or dog person and why?
Both. Grown up with cats and dogs on the family farm. Cats keep the mice down and we always had working dogs.
Q2: One person you'd have to dinner?
Vin Diesal. Big Fast and Furious fan.
Q3: Best sporting team in the world?
Melbourne Storm.
Q4: What's the most valuable lesson you've learnt in life?
Don't take life for granted.
Q5: Where is the most unusual place you've slept?
Wool shed on the wool table.