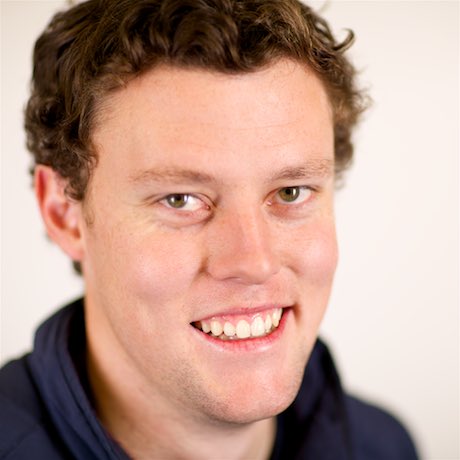 Daniel Bacon
Ruminant Nutritionist
Bachelor of Animal Science, Charles Sturt University, Wagga Wagga
Family Dairy Farm Background
Time in Team: 5-years
Region: Goulburn Valley & Gippsland
Q1: Cat or dog person and why?
Dog. I'm always after a solid contributor on the farm.
Q2: One person you'd have to dinner?
Dom Conheady because he's a genuine legend but deeply disappointed he no longer plays for the all-mighty Lockington Football Club.
Q3: Best sporting team in the world?
Lockington Bawmawm Football Club
North Melbourne
Tennyson Bulls
Q4: What's the most valuable lesson you've learnt in life?
Make the most of it.
Q5: Where is the most unusual place you've slept?
At the front of a pub.