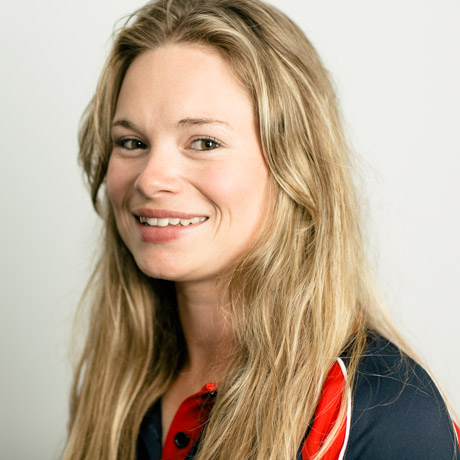 Chloe Warden-Flood
Ruminant Nutritionist
Bachelor of Animal Science, Adelaide University
Time in Team: 6-years
Region: SW Victoria
Q1: Cat or dog person and why?
Definitely a dog person. You can't take a cat to the beach.
Q2: One person you'd have to dinner?
Oprah.
Q3: Best sporting team in the world?
The Diamonds.
Q4: What's the most valuable lesson you've learnt in life?
We are all similar, but we all possess unique abilities. Ask for help when you need it, and use other's strengths to support your weaknesses.
Q5: Where is the most unusual place you've slept?
In a hay shed.