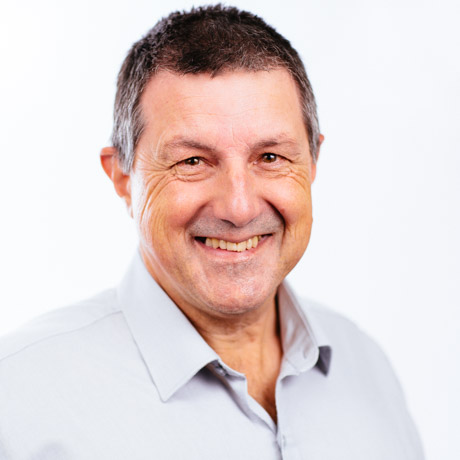 Q1: Cat or dog person and why?
Dog. Man's best friend.
Q2: One person you'd have to dinner?
Shane Warne.
Q3: Best sporting team in the world?
The mighty Cats.
Q4: What's the most valuable lesson you've learnt in life?
Enjoy life to its maximum, because we're only here a short time.
Q5: Where is the most unusual place you've slept?
Back of a ute in Ballarat.