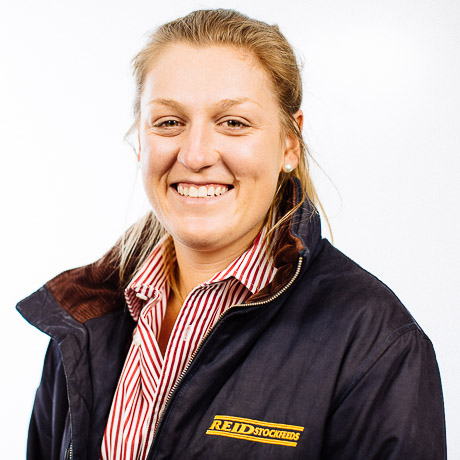 Bec Wyper
Ruminant Nutritionist
Bachelor of Animal Science, Charles Sturt University, Wagga Wagga
Family Dairy Farm Background
Time in Team: 2-years
Region: Goulburn Valley
Q1: Cat or dog person and why?
Dog – can't remember one cat that I have had a good experience with.
Q2: One person you'd have to dinner?
Someone that would cook for me.
Q3: Best sporting team in the world?
Don't really follow a sport but now that I'm living in Victoria and everyone loves their AFL I've decided to become a Geelong supporter.
Q4: What's the most valuable lesson you've learnt in life?
If you want something in life then you have to get up off your butt and work for it. People don't just get lucky, they make their own luck.
Q5: Where is the most unusual place you've slept?
In a medical tent during a big night out.