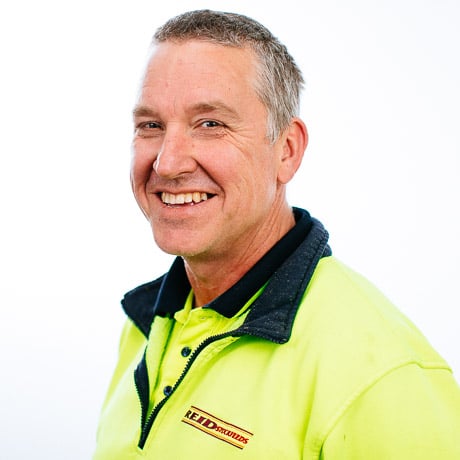 Q1: Cat or dog person and why?
Dog, hate cats.
Q2: One person you'd have to dinner?
Megan Fox in her twenties. Why not!!?
Q3: Best sporting team in the world?
Hawks – there is no-one else.
Q4: What's the most valuable lesson you've learnt in life?
Never trust anyone.
Q5: Where is the most unusual place you've slept?
Face down in a park – one too many.