In June 2012, I travelled to the Netherlands along with Reid Stockfeeds Cobden customers, Reggie & Tania Davis (Western Point Partnership, Cobden) to participate in a Netherlands Dairy Study tour.  During the four day tour we visited a number of dairy farm operations in the Netherlands and The Nutreco Ruminant Research Centre.
Dairyfarms represented in the tour were predominantly Holstein herds and housed year round in freestall barns. The herds ranged from 9-10000lts per lactation and averaged 200 cows.
Silage was stored in concrete bunkers which had the sides lined with plastic sheeting.  Silage was then rolled with tractors/ wheeled loaders weighing 60T with single wheels not duals.  As you could imagine this forced large amounts of air out compacting the product denser then silage stacks in Australia.  Once the rolling had occurred the silage was then lined with two layers of plastic.  This plastic was then covered with a foot layer of dirt and then finally covered with shade cloth to stop birds or other pest animals digging through the dirt.  The end result was a silage both corn and pasture that was consistently fantastic from top to bottom.
Tour participants were all very interested in the level of milk components achieved, particularly milk fat percentage, with 4% milk fat year round in high production cows and 3.2% or better milk protein.  The use of high levels of soluble fibre and quality conserved forage allows these herds to maintain this high level of milk solids while at high litres. Storage of forage in concrete pits with plastic on the side walls as well as two layers of plastic on top means higher conservation of nutrients and greater consistency from top to bottom than we achieve in Australia.
The tour spent half a day at the Nutreco RRC at Boxmeer where participants were taken through the privately owned research dairy which houses more fistulated research cows in one herd than we have total in Australia.  Major areas of current research are looking at how we can manipulate diets through individual feeding and mineral supplementation efficiency and utilization.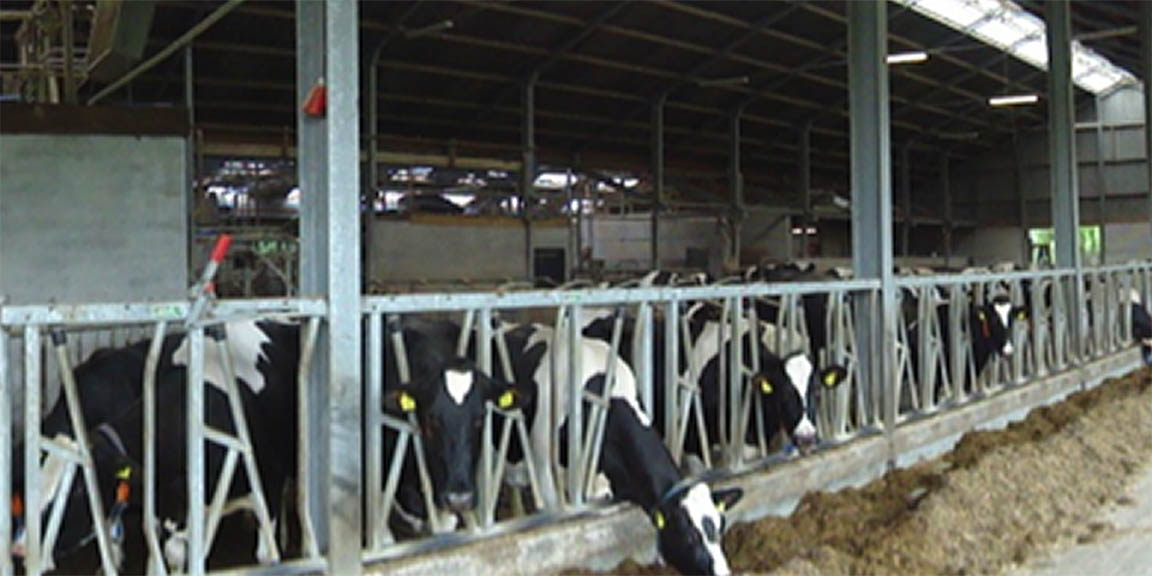 We would like to thank Reggie and Tanya for participating in this study tour and also Trouw Nutrition International for hosting the tour and AusPac Australia for organizing the tour.