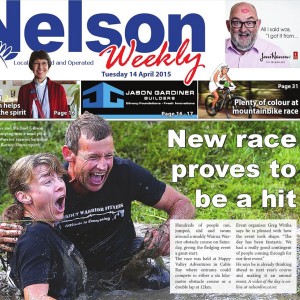 Maintenance manager Michael Gibson has in recent years been conquering every obstacle course known to man within Australia. He claims it's fun and encourages others to take up the challenge this November when he, Zach Stopp (possibly) and Nick Reid (definitely) take on The Stampede, Saturday Nov 28th at beautiful Wandin in the Yarra Valley. Tickets are on sale now and available to purchase through the official race website.
Come along for some mud, sweat and beers.
Contact Gibbo or Nick to register as part of the team (we're still working on a name).