Lactation Sow Feed
This purpose-made feed is ideal for lactating and gestational sows.
Packed with natural additives, Vege Dual Sow is formulated to maximise reproductive performance while improving gut health.
Lactation Sow Feed Specifications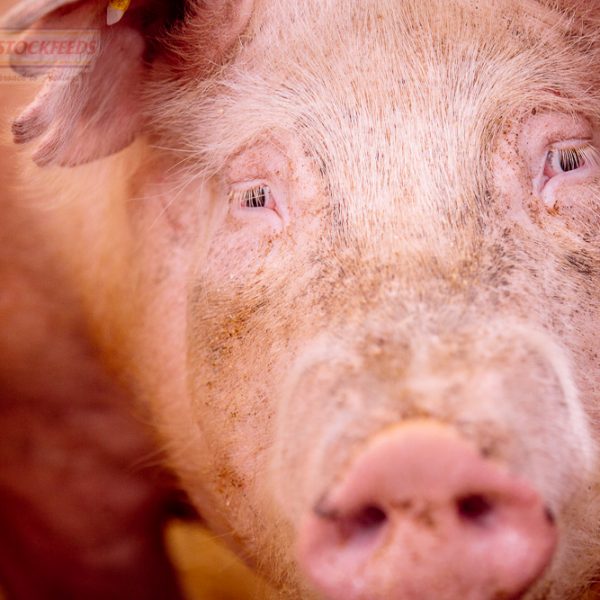 Quality Lactating Sow Feed
Keep your sows healthy during the post-farrowing period.
Why Feed Reid?
Reid Stockfeeds relies on scientific research to create high-quality, nutritious lactating sow feed.
This vegetarian feed is designed to enhance reproductive and lactation performance.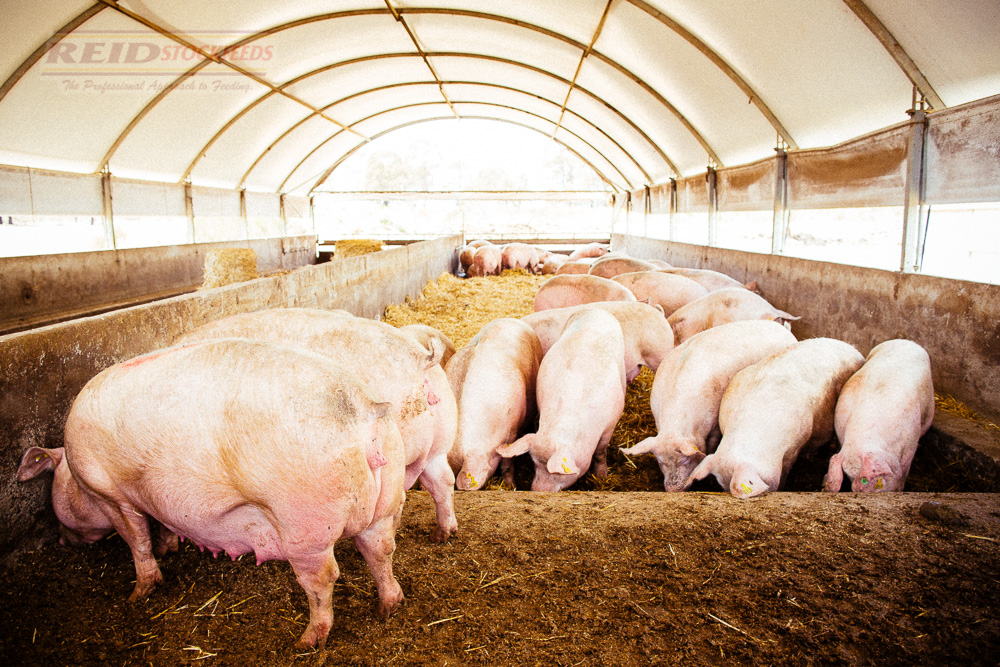 Lactating Sow Feed Information
This high-energy diet is designed for lactating sows 

It can be used from when the sows enter the farrowing facility, throughout lactation and weaning, and until re-mating

Prior to farrowing, sows should be offered 3.0-3.5 kg per day

On the day of farrowing, a small amount (0.5-1.0kg) is enough

A steady, gradual step-up program over a minimum of five days to 6kg is encouraged, to ensure a long and successful lactation occurs

Depending on the genetics, a maximum intake during lactation can range from 5 to 14kg per day

This diet is designed to optimise reproductive performance and longevity

This diet contains feed enzymes for enhanced nutrient availability

It also contains broad spectrum mycotoxin binders for protection against mycotoxins, which may be present in feed, bedding or silos

The vitamin and mineral premix contains organic minerals to enhance longevity and health

The diet contains a laxative, to help avoid constipation and unnecessary stillbirths

The diet also contains an acidifier for improved health

During the summer months, (November through to March), the diet also contains an osmoregulator to assist the sows during periods of heat stress.