Vege Dual Sow
This purpose-made feed is ideal for lactating and gestational sows.
Packed with natural additives, Vege Dual Sow is formulated to maximise reproductive performance while improving gut health.
Vege Dual Sow Specifications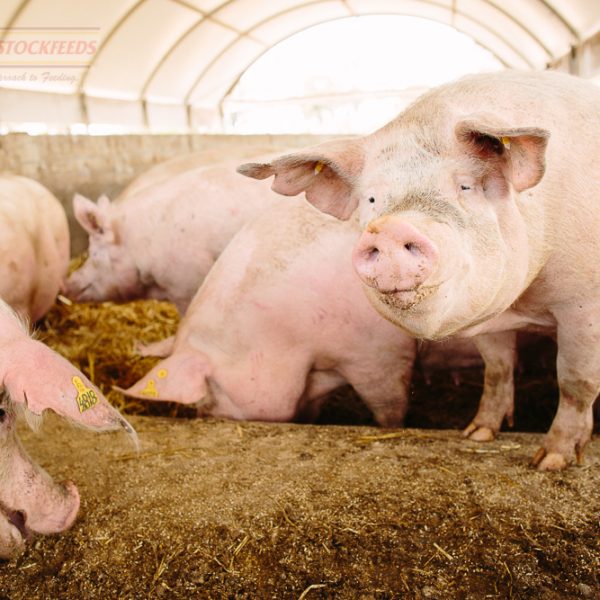 Quality Vege Dual Sow Feed
Keep your sows healthy before and after gestation.
Why Feed Reid?
Reid Stockfeeds relies on scientific research to create high-quality, nutritious sow feed.
This vegetarian feed is suitable for gestating and lactating sows.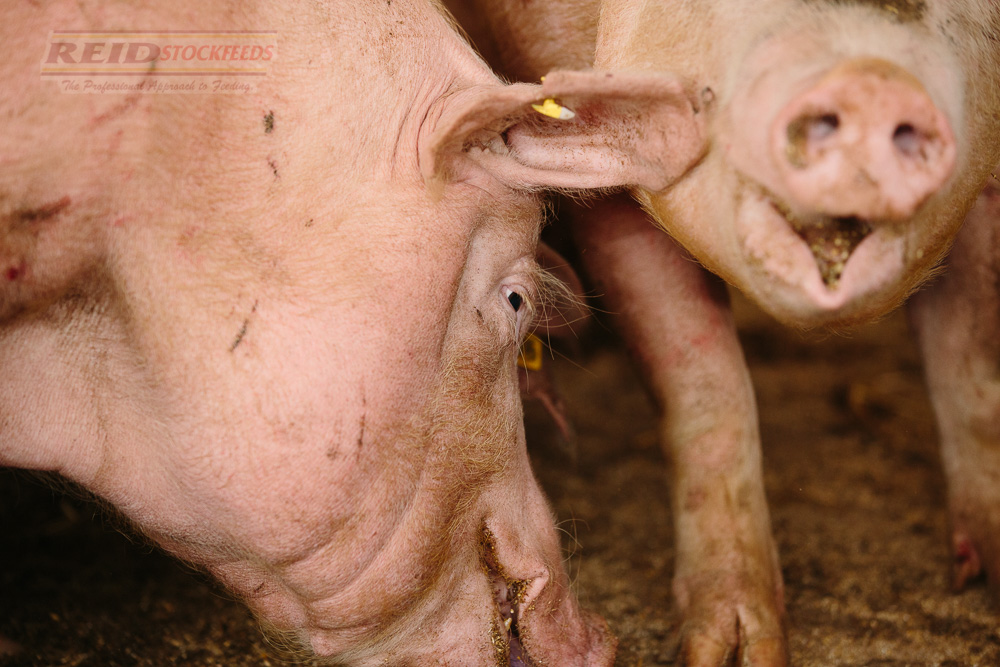 Dual Sow Feed Information
This diet is only recommended for farms which cannot accommodate two different sow diets

This diet should be offered to gestating sows at 2.2-2.5kg/day and ad libitum to lactating sows during peak lactation

A gradual step-up program over five days post farrowing is required

This diet contains feed enzymes for enhanced nutrient availability and some organic minerals for improved longevity

During the summer months, (November through to March), the diet also contains an osmoregulator to assist the sows during periods of heat stress.