Start em Up
Young, growing cattle need the best start in life so they can deliver the best results for your farm. 
Start em Up cattle feed is ideal for creep feeding calves or feeding poddy calves. 
The tasty blend is formulated with the high-quality energy and protein sources that developing calves need.
Start em Up Specifications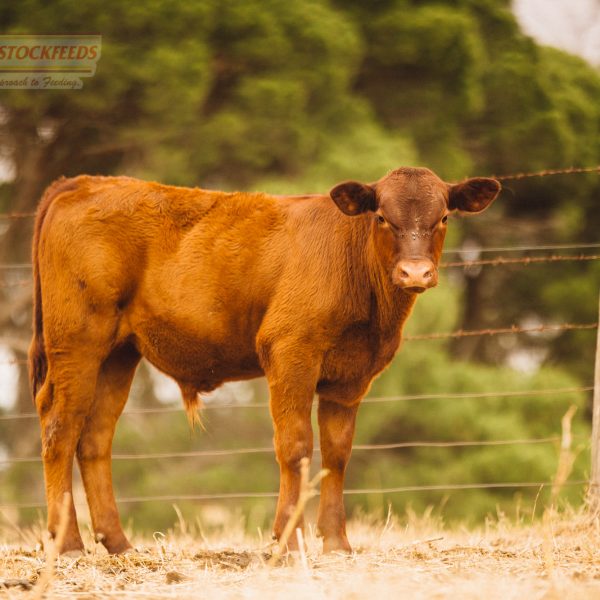 Start em Up Right
Start em Up cattle feed tastes great and is specially formulated for growing beef cattle.
Why Feed Reid?
Your herd needs to be in the best of health from birth to maximise outcomes for your farm. 
Start Em Up has the ingredients and nutrients growing calves need to stay strong and well.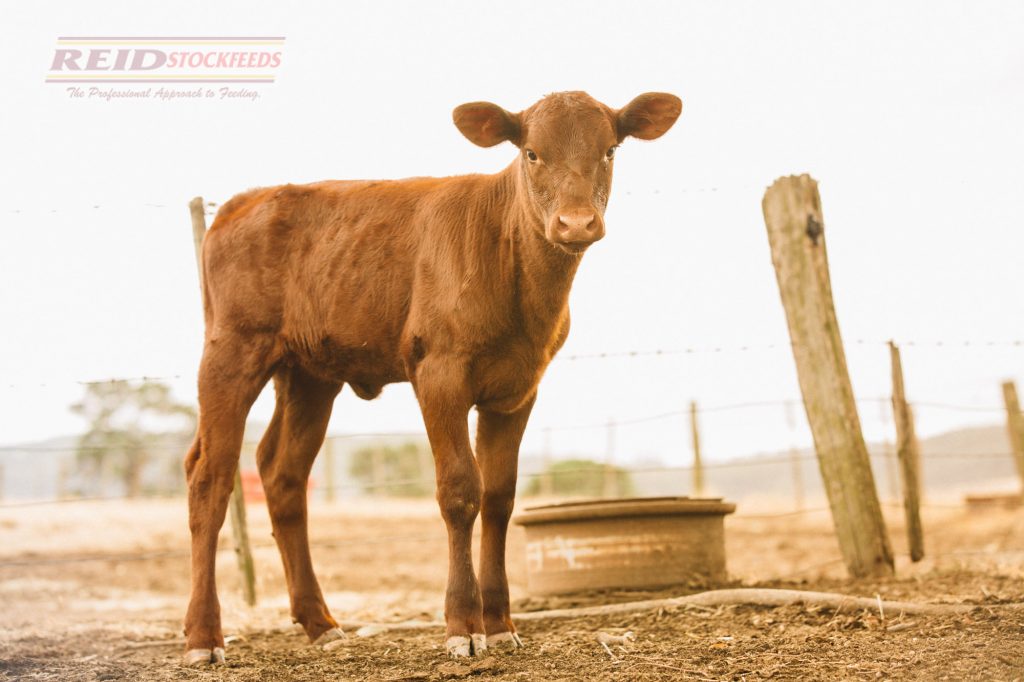 Start em Up Feeding Advice
Start em Up is specially formulated for cattle from birth to 150kg
Feed up to 1% of liveweight
Always provide access to clean, fresh drinking water
Make any changes to the diet gradually, to allow rumen adaptation
Never introduce grain to starving/hungry animals
Provide a source of long fibre roughage to optimise rumen function
For further information, speak to one of our qualified nutritionists