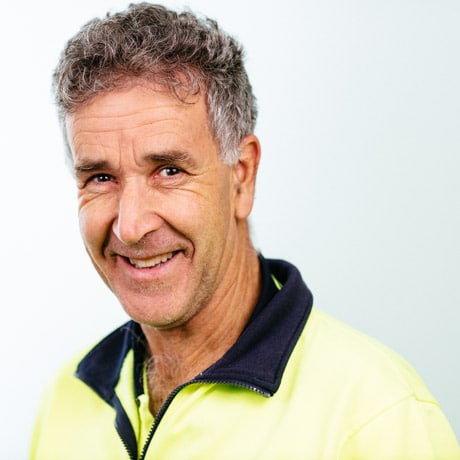 Congratulations to Colbinabbin Truck Driver, Brian Griffiths who after many years of hard-work contributing to the community efforts of the Rochester Rotary Club was recently elected to the position of club president. Brian took over from outgoing President Noel Lucas and will hold the position for at least the next 12-months. The Rochester Rotary group contributes to many worthwhile community initiatives such as Meals on Wheels, The Rochy Show and the Road Safety Expo. A recent international gesture of goodwill involved a group visiting Cambodia to build facilities for an impoverished, local village.
It's an honourable, selfless thing to give of your time in a way that helps in the betterment of others lives without any expectation of return. Well done Brian and all the best for the year of presidency ahead!
Did you know the Rotary motto is; "Service Above Self". Rotary is an international organisation whose stated human rights purpose it to bring together business and professional leaders in order to provide humanitarian efforts. Follow the link for more information on how you can join your local Rotary.