SALES & NUTRITION ACCOUNT MANAGERS
Fantastic opportunity to combine your passion for sales and animal nutrition
Develop your own career working with a team of thought-leading experts
High level of autonomy servicing and growing a customer portfolio in either Northern Victoria or South West Victoria
Reid Stockfeeds is a leading Australian stockfeed manufacturer with bases across all three of Victoria's major dairying regions. We are a family-owned business; who place an emphasis on an enjoyable work atmosphere, where an individual's ideas are listened to and acted on.
We pride ourselves on innovative approaches to everything we do across best practice nutrition, excellent customer service and investing in our people.
When you join us you get more than a job.
You become part of a positive, supportive business which has a strong vision for future growth. Nothing is more important than taking care of our, customers, communities, each other and the environment.
The Role
Put your sales skills, account management, relationship building skills and sound knowledge of animal nutrition into action as you:
Proactively retain and build on our existing customer base to drive growth in our ruminant segment
Advise clients on feed programmes suited to their requirements
Identify business development opportunities
Achieve set sales goals and targets for both pellets and grain mixes
Use your strong admin skills and embrace our new customised technology & CRM to maintain account profiles and monitor sales
Work within a team environment and autonomously; engaging stakeholders at all levels to meet business and customer needs
Play an integral part in achieving our long term business strategy: "Moonshot"
Thrive on the Reid culture of customer satisfaction, delivering results and enthusiasm for the job.
What's in it …for You?
The chance to influence and make positive change amongst the agricultural community of dairy, beef and sheep customers
Attractive salary package including fully maintained company vehicle, phone and laptop
On-going professional development and training in both sales and nutrition
Future career development
Strong emphasis on the sharing of ideas, having fun on the job and celebrating team milestones.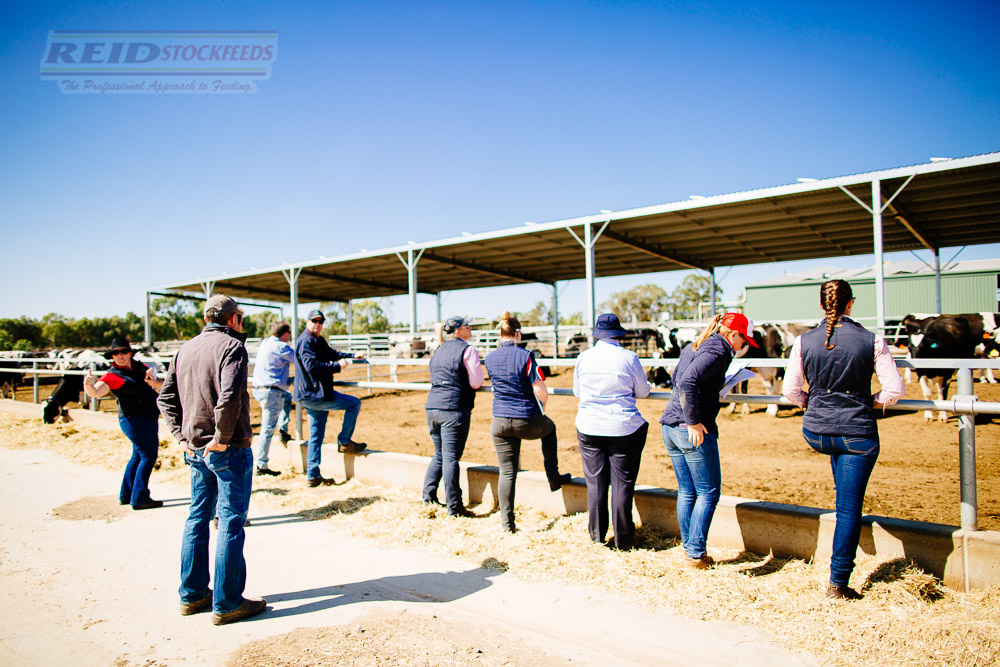 About You?
To be successful in this role you will have:
Demonstrated experience and a track record in agricultural sales, account management and business development or as a ruminant nutritionist
High energy levels, enthusiasm and the drive to succeed
Strong values in line with RSF, great behaviours and attitude
Exceptional relationship building skills
Strong written and verbal communication skills
Strong time management and negotiation skills
Relevant tertiary qualifications in agriculture would be highly regarded, but we value experience and a passion for sales and the industry just as much!
Should you not meet all criteria, please still feel free to apply if you have a passion for sales and nutrition, as we are simply looking for the best people to help grow our business.
With an exciting future ahead of us, you can be part of a team that sell, design and manufacture custom grain and pellet rations to farmers right across Victoria and its borders.
If this opportunity is attractive to you…then come and join us to be part of a strong, growing regional business.
Applications must be received by 26th November 2021 – interviews to commence immediately.
In your application cover letter please address the following:
Please describe your right to work in Australia?
How many years' experience do you have in sales?
What's your expected annual base salary?