Accounts Officer
Fantastic opportunity to join a close knit, family business team working in the food supply chain.
Light-filled, open space office situated perfectly between Bay St, Port Melbourne, Clarendon St, South Melbourne and Southbank.
Strong training support from CFO and finance team.
We pride ourselves on being part of the supply chain that feeds Australian's everyday and being a diversified animal nutrition partner.
When you join us you get more than a job.
You become part of a positive, supportive business which has a strong vision for future growth. Nothing is more important than taking care of our, regional customers, communities, each other and the environment.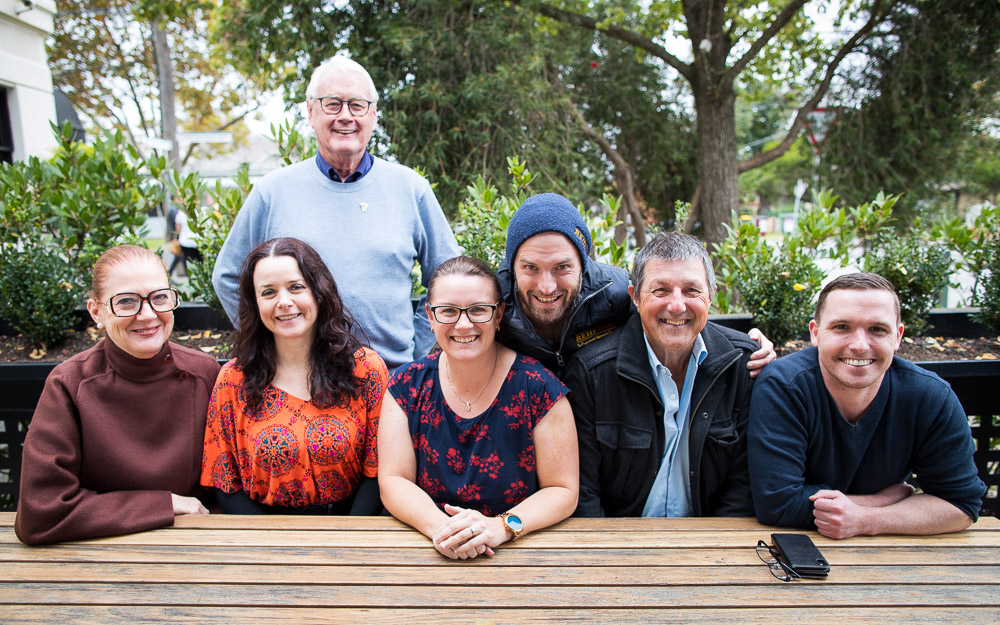 The Role
Put your account management skills to use through:
Payroll: Ensuring all payroll transactions are processed efficiently. Collecting, calculating, and entering data in order to maintain and update payroll information. Maintaining payroll operations by following policies, procedures and legislative requirements.
AP:  The role is responsible for the completion of payments and controlling expenses by receiving payments, plus processing, verifying and reconciling invoices.   Day to day management of all payment cycle activities in a timely and efficient manager.
AR:  Ensure the receipt of payments for goods and services and the accurate recording of these transactions.  Securing revenue by verifying and posting receipts and resolving discrepancies.
Office Administration: Responsible for the ordering of stationery and general supplies.  Ad hoc tasks as required.
Play an integral part in achieving our long term business strategy: "Moonshot"
Thrive on the Reid culture of customer satisfaction, delivering results and enthusiasm for the job.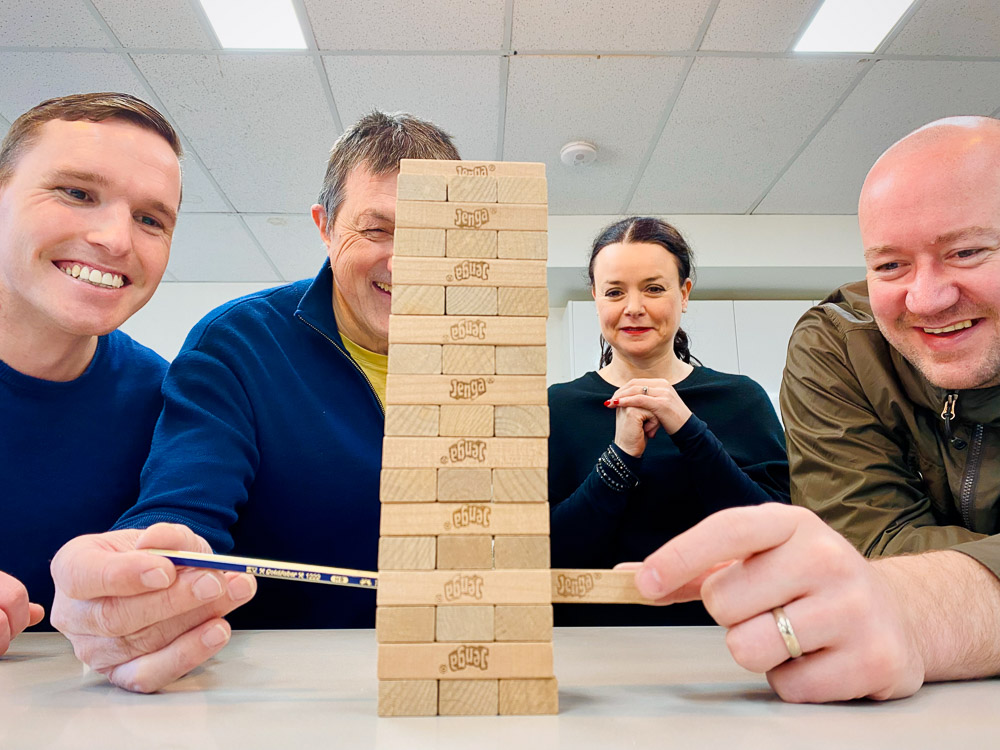 About You?
To be successful in this role you will have:
Demonstrated experience as an Accounts Officer, ideally 3-years minimum.
High energy levels, enthusiasm and drive to succeed
Exceptional relationship building skills
Strong written and verbal communication skills
Strong time management and negotiation skills
With an exciting future ahead of us, you can be part of a team that sell, design and manufacture custom grain and pellet rations to farmers right across Victoria and its borders.
If this opportunity is attractive to you…then come and join us to be part of a strong, growing regional business.
Applications must be received by 16 July 2021 – interviews to commence immediately.