Commodity Capers
What a fantastic year for agriculture! One to truly celebrate with plenty of moisture in the ground and a sea of wall-to-wall crops in growing regions with wheat, barley and for the lucky few, Canola featuring heavily.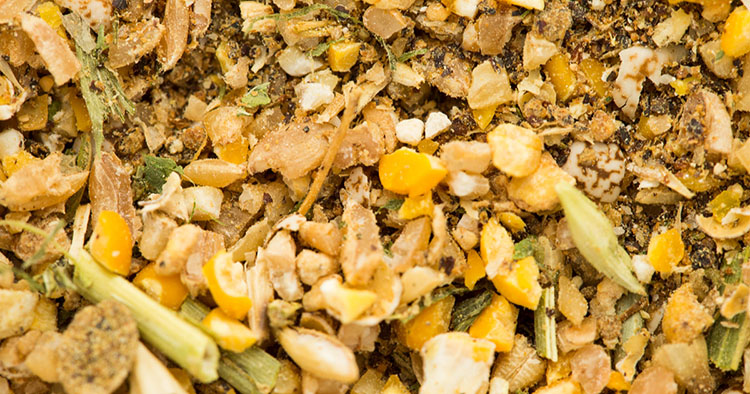 Despite this favourable outlook for Australian cereal crops, serious consideration needs to be given for macro forces causing global shortages of wheat and barley in particular. Between the bear riding, Vladimir issuing stronger export duty on grains in an effort to manage inflationary pressure and El Nino conditions in the US/Canada, major grain channels into world stocks have been significantly reduced. Couple this with a low Australian dollar (mid 70c) and our attractiveness for export from overseas destinations in Asia, the middle East and northern Africa is greatly enhanced. The bottom line is our values are the cheapest in the world currently.
The other pebble in the shoe comes from the very thing we're rejoicing. While La Nina is a god send for growing the crop, too much at the wrong time can also have devastating consequences for the ability to harvest or realise expected yields.
In summary it would be prudent to keep a close eye on macro forces affecting our values over coming weeks as this is currently having a bearing on providing a stronger floor to grain values than we've seen at this time in previous years.
New crop values on maize are in extremely good shape against new crop values for wheat and one we recommend looking at for inclusion into diets from March to December 2022. These kinds of values haven't been seen in six years.
For more information on pricing, direct sales or contracting of commodities please get in-touch with your local Sales & Nutrition Manager or reach out to our commodity department.