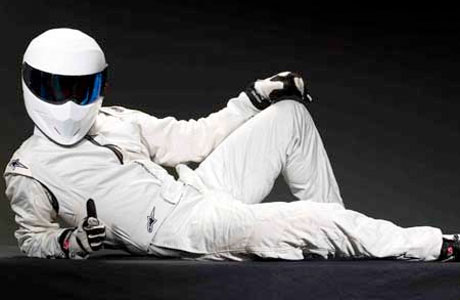 RSF Top Tippers is back! Last year went right to the wire with Ash Tuohey being separated out at the death knell only by margin. The mysterious Stig (whose identity will be revealed next week) just scrapped in by the tip of their visor.
Same deal as last with $10 subs for spot prizes throughout season and a $1,000 windfall for zee TopTipper champ of 2017.
Payment can be made into the following account;
Account Name: RSFtoptippers
BSB Number: 083-449
Account Number: 243-163-170
Leave your full name under "Remitter Name" so we can identify payment.
Prizes Spot prizes at round 6, 12, 18 & GF (closest to the line).
Entering is easy, all you need to do is follow the link, good luck – http://www.footytips.com.au/comps/RSFtoptippers